Small- and medium-sized agencies frequently lack the budget to hire additional full-time staff but have the same workload as much larger agencies with larger staff to handle them.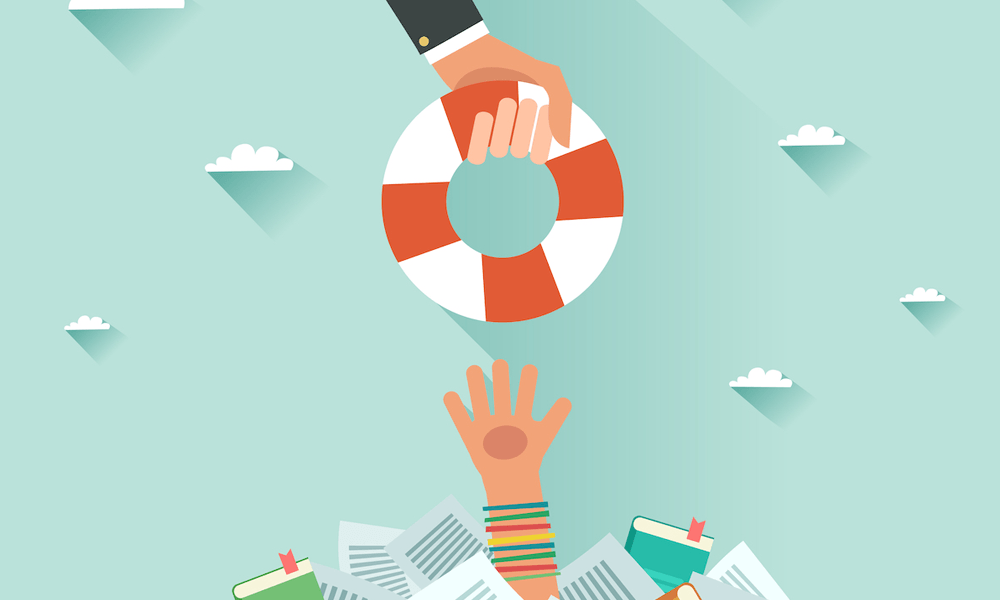 That gap can put significant extra pressure on a small staff (sometimes just a single individual) to keep up with both the routine administrative tasks required of the HR team, and the planning and analysis required to meet new management directives and agency plans. Managed services are supposed to supplement overworked staff and help fill these gaps, but there are several issues that can develop in the process.
Managed Services Still Require Training
Let's assume the managed services provider you engage with specializes in work in the Federal Government, ensuring security screening and general, high-level training are not needed. It's still likely that they will need hands-on training for the specific processes, systems, and policies in place within your agency.
This can greatly extend the time required to onboard a new service provider, which can be especially difficult during high volume parts of the year, when you need someone immediately. 
>>> Download the eBook on the Benefits of Integrating Federal HR Software into a Managed Service Model.
Outdated Software Can Reduce Efficiency
Software is one of the biggest challenges when bringing in outside help. Small agencies tend to have legacy systems for most processes. For some situations they have no software at all, requiring manual processing of paperwork.
These issues can make it much more difficult for a third-party to quickly on-board and learn your systems, slowing down the startup phase, and requiring additional training beyond what is already required. Because it is an additional expense, these outdated systems can also increase the cost of managed services substantially. 
Flexibility Can Vary Based on Provider
Another issue faced by agencies when attempting to fill gaps in their HR services is the flexibility and availability of a managed services provider. While federal expertise is important, there is a large range of different tasks that they will take on. 
It's important to balance lower tier administrative tasks against more intensive tasks requiring specialists with more experience. Yet, some managed services providers will lump these tasks together, resulting in higher rates for basic administrative tasks. It's also possible that your managed services provider may not have a large enough number of trained specialists and admins to handle on-demand support, and may require a long-term dedication to a specific number of hours. 
Because of the ebb and flow of federal HR requirements, it's important that your managed services provider can match your needs on a case-by-case basis. 
Choosing the Right Managed Services Solution 
EconSys has worked with federal agencies for years to provide HR administration support with our managed service center. Flexible, highly-skilled, and ready to start work immediately, our staff is primed in the intricacies of federal HR.
Combined with our FedHR Navigator software solutions, we can help greatly reduce the time required to complete base-level tasks, freeing up valuable internal resources on a reasonable budget.