HR processes in the Federal Government are unique in many ways. Systems must be designed for federal use, in compliance with FedRAMP requirements for the specific agency in which they will be used, section 508 compliant to meet accessibility requirements, and flexible enough to connect with and sync data from financial centers to keep data up to date.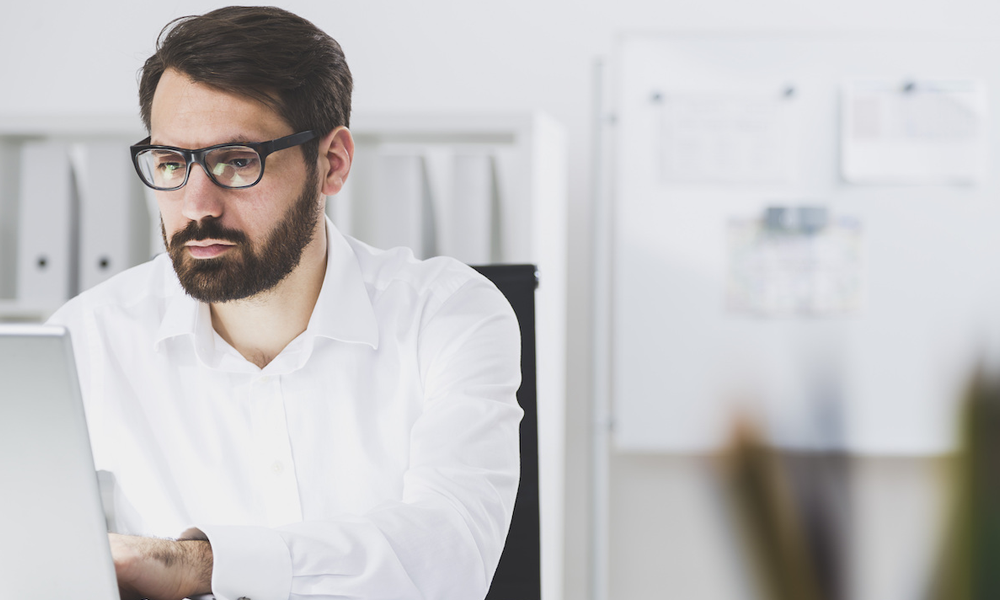 Not all off-the-shelf solutions from private-sector vendors are able to meet these requirements and therefore require heavy customization. Those that can meet them offer several additional benefits in being so flexible and configurable within individual agencies. Here are five of those benefits and their impact on agencies looking for new HR solutions. 
1.   Creating Workflows to Align with Unique Procedures


With off-the-shelf solutions that are not fully aligned with federal processes, agencies might be forced to adjust how they work to match the software. A flexible federally-focused HR system should enable the opposite, allowing agencies to create workflows that align with their unique procedures. This not only reduces time spent managing these processes but allows specialists to continue doing what they do best without having to completely change how they operate.
>>> Download our eBook discussing the benefits of a configurable HR solution for federal agencies. 
2.   Reducing Manual Paperwork
 
Technology is becoming more prevalent in federal HR departments, but many still rely on manual processes for a number of tasks, including position descriptions, retirement documentation, employee on-boarding, application processing, benefits forms and more. A flexible system can help produce smarter, automated workflows that reduce paperwork dramatically and improve overall efficiency for agencies. 
3.   Meeting Additional Security and Reporting Requirements


While FedRAMP authorization is needed for private-sector vendors to provide cloud solutions to federal agencies, it is equally important that those systems are flexible enough to adjust to agency-specific requirements. This includes extra security protocols, robust reporting options, and the flexibility to further configure the platform in the future if any of these requirements should change. 
4.   Cost-Conscious Configuration Options


One of the biggest challenges in choosing a cloud service provider that does not always work with federal agencies is that their software may need to be customized to fit the needs of those agencies. This can be incredibly expensive and time consuming. For this reason, it is important to work with a provider who offers cost-conscious configuration options based on years already working with agencies to build out specific solutions to their needs.
5.   Faster On-boarding and Training Processes

When a system is configurable it can be implemented much more quickly. This means less downtime as you transition between legacy platforms and new systems. At the same time, integration with existing tools and the ability to download data from federal data centers allows specialists to complete training faster and starting using the software more immediately. The quicker the on-boarding process, the less pushback and potential gaps you are likely to face. 
That's why EconSys now offers an integrated Federal HR software solution with our Managed Services. You can read more about the benefits of this approach in our eBook on the topic. 
>>> Download the eBook on the Benefits of Integrating Federal HR Software into a Managed Service Model.
For federal agencies considering new software solutions for their HR needs, it is important to find a vendor that offers a flexible, fully configurable platform, with modules designed to meet diverse needs. EconSys has worked with the Federal Government for more than 25 years to do just this. With our FedHR Navigator platform, we can build and quickly on-board a system that matches use case scenario needs for agencies of all sizes in federal agencies.