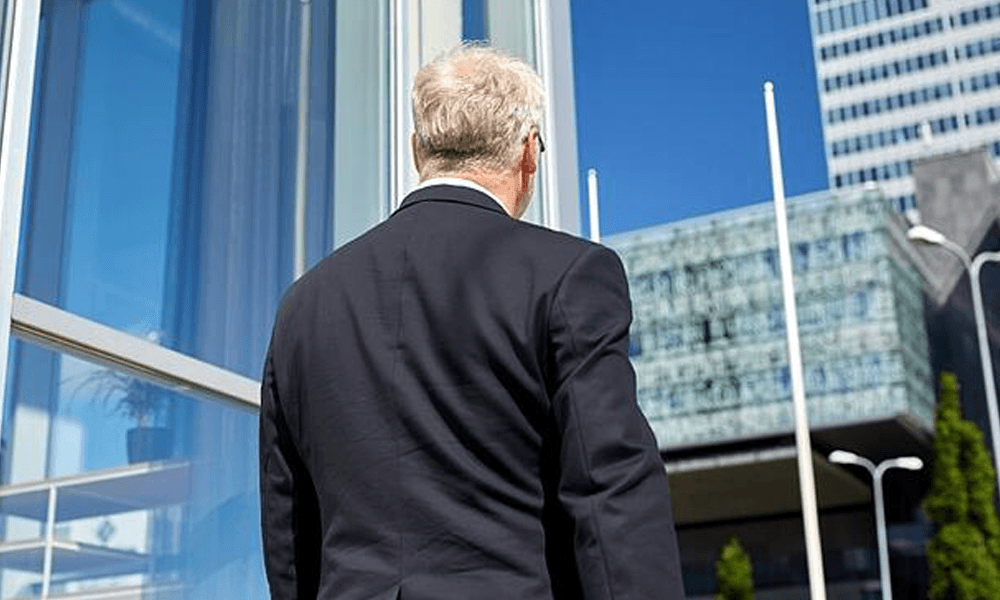 Because of the volume, HR retirement specialists are faced with a major undertaking, working through inefficiencies in the system as they struggle to complete applications within allotted time.
Issues Faced Because of the High Number of Retirees
There are several issues making it increasingly difficult to prepare for the retirement of so many federal employees. They include:
Potential changes to employee contributions, cost of living adjustments, and the CSRS and FERS.

Continued delays in retirement for many federal employees as they save more money to offset other financial losses.

Loss of top talent and struggles to recruit because of the increased retirement activity and steep hiring requirements.

A growing backlog of applicants. The Office of Personnel Management (OPM) targets retirement applications to process within 60 days. The average for applications that miss this mark is over 100 days in 2018, and there is a risk of it getting worse.
In addition to the large number of eligible retirements faced by HR specialists, there are hundreds of thousands more people who are actively planning for retirement and need support in the process. This means a substantial burden on federal HR specialists responsible for supporting the retirement process.
>>> Download our Tips for Supporting Retirement Actions in the Federal Government.
How a More Efficient System Can Support the Retirement Wave
Whether a wave of retirements truly happens remains to be seen. Much of the US workforce has adjusted retirement expectations because of stagnant wages and reduced savings, and people are generally working later in life. Eventually, however, those people will retire and the systems in place are not efficient enough to handle them at such a large volume.
Inefficiencies currently faced include:
The Need to Rekey Data

 – Some retirement systems are 25 or more years old. When changes are made, the entire service history needs to be rekeyed, greatly slowing the process.

The Risk of Inaccuracy is High – Specialists are pressed to complete applications, despite the continued use of outdated technology. The risk for mistakes grows because of it. This can mean inaccurate retirement packages for federal employees, but also a risk of a future FERCCA case, which incurs a lot more time and effort to resolve.
Technology can address these issues directly. Modern retirement calculators that don't require rekeying of data, and that allow for greater access to resources supporting full array of different retirement scenarios, mean faster, more accurate processing.
EconSys's FedHR Navigator offers all these benefits and more. A trusted partner to more than 100 federal agencies since 1990, EconSys's retirement calculator is among the most advanced currently available, including the only OPM-certified FERCCA module on the market.
Designed to build calculations for early-outs, phased retirement, death-in-service, severance, and many other situations, the FedHR Navigator Retirement Calculator can decrease time needed to build a retirement estimate. By using pre-filled forms, populated by data imported from employee personnel systems, and designed to meet the FedRAMP standard for protection of Personally Identifiable Information, FedHR Navigator's retirement tools can help to address the most common pitfalls and challenges of the federal retirement process.
Learn more about the benefits of a retirement calculator designed for the volume of potential retirees faced by today's HR specialists in our recent eBook: