Starting in 2012, all federal agencies considering new technology solutions had to work with FedRAMP-authorized cloud service providers (CSP). The same restrictions extended to existing technology solutions starting in 2014, 
and now there are more than 150 different FedRAMP authorized CSPs with provisional authorizations to operate (P-ATO), providing SaaS solutions to more than 100 different agencies.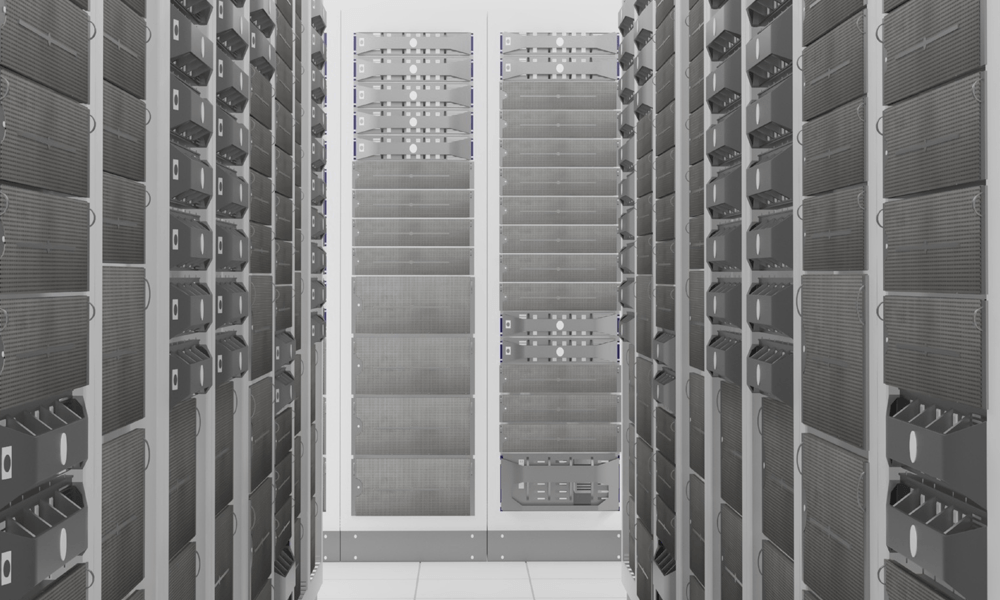 There is good reason for this shift, as it has represented a cost avoidance of more than $130 million, and a substantial reduction in internal resources and risk by sourcing the management, maintenance, and long-term service of software to the CSP that manages those tools.
Despite all these benefits, many agencies remain hesitant about transitioning away from on-premises solutions to the cloud, whether due to the large upfront investment of time needed to find the right solution and retrain a large HR staff, or because of perceived security risks. Fortunately, the FedRAMP authorization process addresses many of these issues.
>>> Download the eBook on The Importance of FedRamp for Federal HR Software.
Why Change to the Cloud?
The benefits of cloud-based solutions for federal HR technology are numerous. Cloud solutions offer:
Reduction in Cost. 

On-premises IT costs come in many forms. They include direct costs and expenses, such as server maintenance, equipment repairs and replacement, and software upgrades. They also include payroll hours for IT professionals, and physical structure maintenance.

Improved Efficiency. Cloud solutions offer greater efficiency as they streamline communication between stakeholders and reduce the risk of errors in processing forms that may still be done on paper or within legacy systems.
Quick Upgrades with New Features. When new features are made available, they are rolled out instantly to all users in the cloud with minimal technical updates needed by agency IT staff.
Greater Reliability. Cloud systems are designed to reduce downtime and the risk of data loss. Because that risk is offloaded to a third-party provider that must follow strict FedRAMP requirements, the resulting software is much more reliable.
These benefits are standardized and made possible because all CSPs that work with federal agencies must acquire a P-ATO through FedRAMP to do so. This ensures they meet stringent guidelines and pass a detailed standard security assessment.
Selecting a CSP for Software Updates
If you are preparing to choose a new CSP to support upgrades for your technology tools, you can select a CSP with an existing P-ATO that has worked with other agencies. Additional security controls can be required for your agency, for which the CSP will need to demonstrate compliance, but the initial FedRAMP authorization process will greatly reduce the time needed to vet these CSPs and to start integrating their software.
To learn more about how to choose a vendor for software solutions in your agency and how the FedRAMP authorization process works if they are not yet certified or you want to verify the process, download our eBook, The Benefits of FedRAMP Authorization for Federal HR Software.