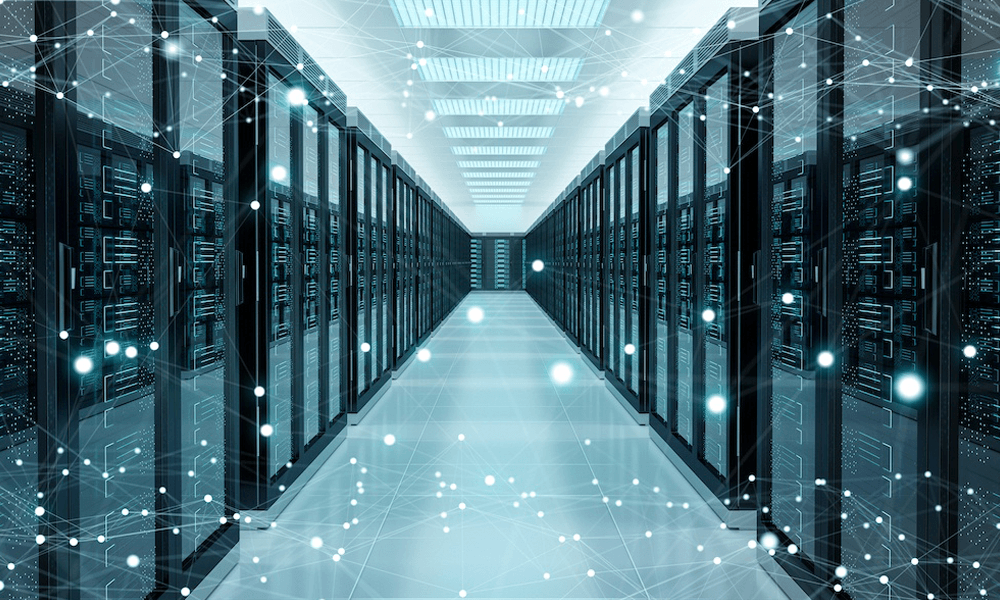 The time and resources required to maintain these datacenters is extensive and the cost exorbitant. With cost saving potentials in the billions of dollars, the government has many reasons to seek alternatives to the pricey proposition of managing its own servers, but challenges remain. New cloud policies do not make it entirely clear how or when the transition will be fully implemented. 
The Requirement for Physical Space
One of the biggest drawbacks of maintaining datacenters is the need for physical space. For each of the thousands of centers around the country, a large facility must be maintained that meets several specific requirements. It must be large enough, secure to meet guidelines for the data it stores, geographically convenient to the agencies that operate it, and connected in such a way to avoid extensive or unexpected downtime.
Not only do these facilities cost money to operate, they represent additional resources that could be designated elsewhere or sold, as services transition to the cloud. 
>>> Download the eBook on The Importance of FedRamp for Federal HR Software.
High Overhead to Manage
A datacenter can require as many as 50+ people to operate, so when you have thousands of them throughout the country, the cost can be in the billions of dollars just for staffing. Not only is it difficult to source the number of IT professionals needed to maintain such an extensive network, it is incredibly costly. 
A major issue with the staffing of these centers is that they do not necessarily need full-time staff on hand at all times, but they do require full time support. If something happens, there needs to be a body in the room available to fix the issue as quickly as possible. Keeping on staff or contracting a third-party to do this can be quite inefficient. 
Security Concerns
Not only must all 7,000+ server banks be kept up to date at all times, but there are challenges in pushing updates out to such large employee populations. Out-of-date software can create unacceptable security weaknesses, but it is not always feasible with limited staff to execute updates immediately when they become available.
One of the primary reasons for the Cloud First initiative adopted by the Obama Administration in 2010 is that the hosted software solutions would be incredibly out of date, difficult to maintain, and often insecure due to patches for bugs that were not yet implemented.
There are many reasons the Federal Government continues its transition to the cloud and a better, more efficient approach to data security and IT support for its millions of employees. Learn more about how cloud-based software for federal HR use offers many of these benefits, and how EconSys strives to meet FedRAMP requirements for how this software is installed and used.