Small federal agencies with as few as 100 employees face unique challenges that other, much larger agencies do not. Because of their size, they often have only one or two HR specialists whose role it is to manage the entirety of the agency's HR needs.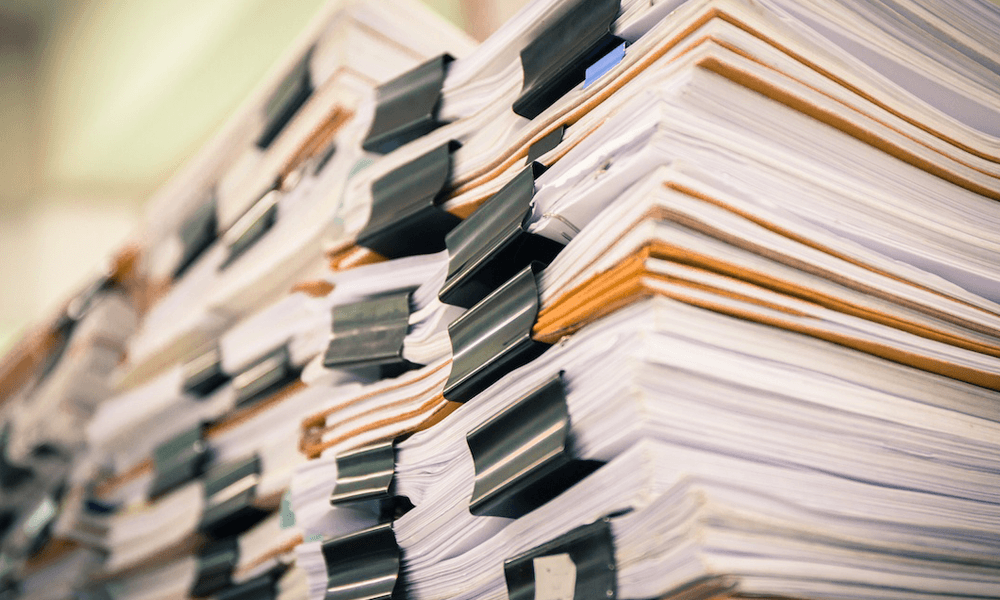 Because of these challenges, it is important for small agencies to evaluate their options and how best to augment their staff within the confines of a limited budget and legacy software systems.
The Limitations of Small Agency Bandwidth
Even with only 100-150 staff to administer, HR specialists in small agencies are required to perform the same number of administrative tasks each year. Their size often means they have only a set number of resources for the year, and no budget to hire any more than a single full-time employee for HR.
Because of these limitations, HR staff within these agencies is often dedicated to recurring reporting requirements instead of the higher-level tasks needed to facilitate and manage change in the organization. Common tasks these HR specialists are required to perform that could be offloaded to free time, include: 
Classification and position management

Recruiting, hiring and staffing

On-boarding of new employees

Benefits processing

Payroll management

Personnel processing

Employee and labor relationships

Performance management

Records management

Retirement calculations and processing

Reporting requirements for all of these tasks
Any actions that relate to a federal employee's lifecycle in the Federal Government represents a point of administrative need in an agency – no matter how small it is. Anything beyond these daily administrative tasks often gets pushed to the side.
>>> Download the eBook on the Benefits of Integrating Federal HR Software into a Managed Service Model.
Legacy Software System Limitations
Small agencies are often left with legacy software systems that are insufficient to meet the evolving needs of the Federal Government. New security and functionality requirements can cripple or render old systems difficult to use in certain situations, but budget is limited for upgrades to those systems. Even if systems can be updated, there is the issue of training and integration of those systems with current staff and resources.
Several administrative functions remain paper-based  in many of these smaller agencies, including:
Classification of position management

Retirement calculation

Employee on-boarding

Benefits form processing
By shifting to a partially automated technology tool for these functions and others, small agencies can reduce hands-on administrative time by as much as 40-67%.
Interagency Dependency
When the workload becomes unmanageable or if there is a temporary need for help, small agency HR specialists can source additional support from other agencies or organizations. While this offers a short-term solution with staff that are trained and prepared to work on government tasks, there are challenges here as well.
This makes the small agency beholden to the processes and requirements of the agency to which they are outsourcing their administrative needs. Additionally, there are no options for configuration and calibration of the processes to match their specific needs.
Finding a Long-Term Solution for HR Challenges in Federal Agencies
For agencies without the resources to on-board new permanent staff, there are several options to expand their bandwidth and reduce their administrative workload. One of the best options is a managed services approach to staffing, bringing in contractors to support on a part- or full-time basis. But there are limitations here as well. Contractor support requires extensive training and the legacy systems many of these agencies operate make that training difficult and time consuming.
It is with these challenges in mind that EconSys offers a suite of federal HR software and managed services that can be integrated to reduce friction and optimize efficiency in small- and medium-sized agencies throughout the Federal Government.