With more than two million full-time employees, the Federal Government is the nation's largest employer, and even divided into dozens of agencies and organizations, there are substantial, and often unique needs in managing such a large and diverse workforce.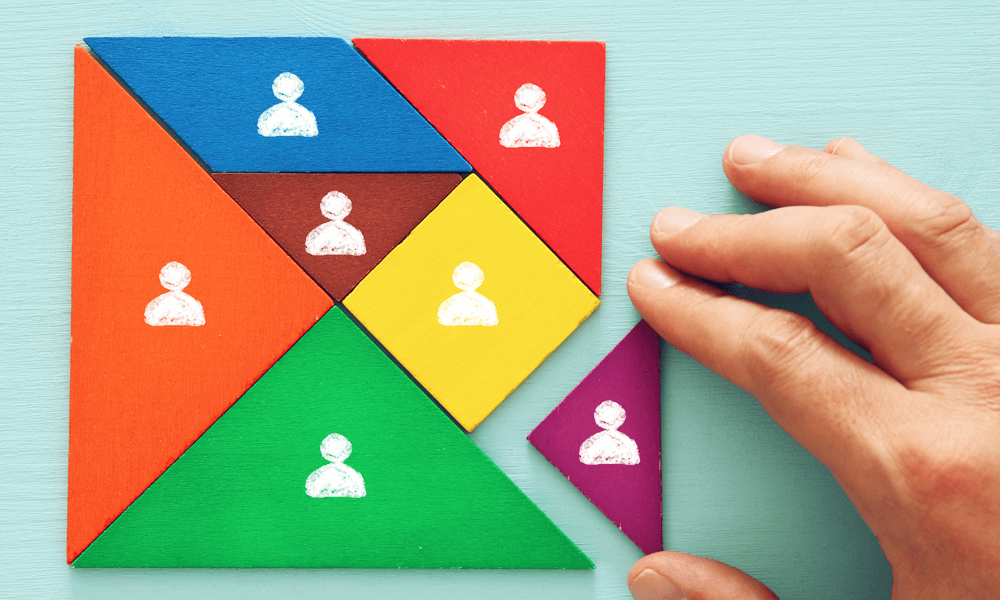 One of the common threads when seeking solutions to these needs is performance management. The central hub of monitoring, communication, and personnel action in federal agencies, updates to performance management software and processes can have a direct impact on a number of factors. Some of the most pressing issues being faced include:
Retirement

 – As of last year, 

31% of the federal workforce was eligible for retirement

 and close to 100,000 federal employees have filed for retirement each year going back to 2011. We have still yet to see the "tsunami" that many expect, but the consistent and potentially much larger wave of retirements makes retention and promotion that much more important for the remaining workforce.

FEVS Reports – Consistently underperforming comparable private sector measures, the Federal Employee Viewpoint Survey results consistently show low to moderate engagement and a low overall satisfaction/commitment score from federal employees.
Administrative Changes – Under the Trump Administration, several changes have been proposed to how agencies operate the performance management cycle. OMB-17-22 and recent executive orders from President Trump have pushed for streamlining personnel actions and significantly changing how and when actions are recorded. While not fully implemented yet, these changes must be prepared for by agencies in whatever form they ultimately take.
These and other major issues must be addressed by human resources departments in federal agencies. One of the most effective ways to do so is through improvements to the performance management processes and systems being utilized.
>>> Download the Best Practices in Performance Management eBook to help guide your federal HR strategy.
The Importance of Modern Federal Performance Management


With the right performance management processes in place, federal agencies can build a better foundation for managing, monitoring, and development employees. Some of the most common improvements include: 
Improving Efficiency with Software

 – Human resources is still heavily paper-based in many situations. Not only does this result in more work for specialists, but it means they have less time to engage with their teams, improve recruitment processes, or provide targeted training opportunities.

Leadership Development – A big part of the performance cycle is identifying and nurturing individuals who show leadership potential. Systems need to be implemented that support these changes. Leadership development plans, ongoing training and an increased focus on soft skills in promising young employees are all important steps in the process of preparing today's workers to replace a wave of retiring senior leadership.
Communicating Goals – Another major benefit of an improved performance management system is better goal alignment with employees. Through improved communication, it is possible to ensure every member of a team understands the greater good towards which they are working and the agency's short- and long-term goals. By addressing the root cause of low engagement and making employees feel like they are part of something greater, issues like retention and recruiting can be indirectly addressed as well.
By implementing a more efficient, flexible performance management solution that can meet shifting requirements, improve communication, and free up time for specialists to focus more on employee engagement, it is possible to improve many of the factors that agencies currently struggle with in their workforce.