The Federal Employee Viewpoint Survey (FEVS), administered every year by the Office of Personnel Management (OPM) to nearly half a million federal employees, is a mark of pride for many agencies. Those who perform well on an annual basis proudly share their insights and best practices with other agencies to showcase what works and what does not in building a high overall satisfaction score among employees.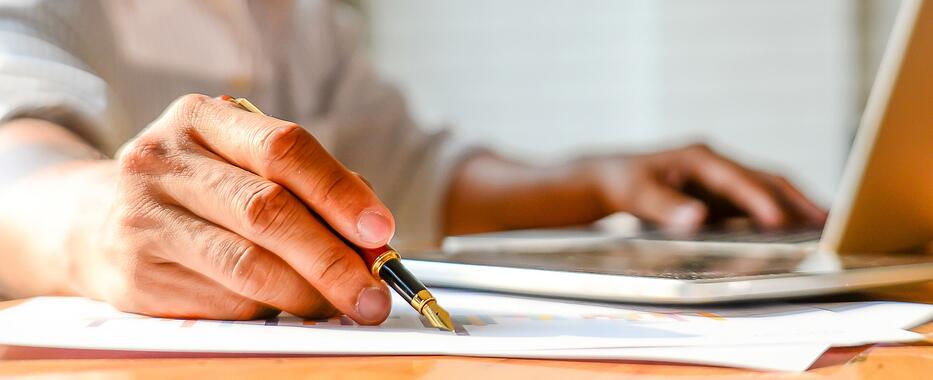 There are other benefits to strong performance, as well, allowing agencies to drive further improvement, more effectively meet new guidelines such as those in OMB M-17-22, and enhance recruiting efforts for new staff.
Building on Strong Performance to Fine Tune Operations
Even the top performing agencies in the Federal Government have ways in which it can improve. Rather than resting on your laurels when you receive these high scores, take the time to evaluate what worked to get you to this point, and what more you can do to continually improve. That means:
Dig deeper into data

 to determine the questions that have the most influence on the overall satisfaction score for your agency.

Craft actionable reports that visualize your successes while highlighting areas for continued improvement for internal review.

Engage with and encourage both stakeholders and employees to share your successes and showcase what you were able to accomplish.
It does not take much for an agency formerly in the top 10 to score lower or be surpassed by others who are continuously working toward improvement.
>>> Download our FEVS eBook to help you obtain optimal value from your FEVS results.
Meet Updated Guidelines for Efficiency and Performance Management
New guidelines like those outlined in the Office of Management and Budget 17-22 memo focus heavily on areas of inefficiency and performance improvement, areas where HR will need to invest time to meet these new expectations.
FEVS data results can support these efforts, however, by showcasing areas of concern for your workforce. By evaluating these issues from multiple perspectives, you can craft a more tangible narrative that will help you to evaluate what works and what does not in your agency's workforce.
Enhance Recruiting Efforts
Another way that high FEVS scores can bolster your agency is in your recruiting efforts. Those entering civil service, or those considering a change between agencies, want to work with the best. As the number of retirees and potential retirees in government increases, the need for strong recruitment channels grows. By showcasing the benefits of working for a department within your agency, you can improve outreach efforts and attract better, more qualified candidates for those jobs.
With a more refined and sophisticated approach to FEVS reporting, consistent attention to what is working and what does not, and clear communication with all stakeholders on how you are performing, you will reap the rewards of strong FEVS scores. If your scores are already high and you want to keep them there, focus on ways you can communicate their value. For those with low or dropping scores, consider how you can obtain greater value from those scores through better analysis and reporting.
To learn more about how to get the most from FEVS scores each year, download our newest eBook, Obtaining Optimal Value from FEVS Results, below: