According to the State of Federal IT report released by Tony Scott and the CIO Council in January, "CIOs across the government repeatedly cited aging infrastructure as a roadblock to innovation and as an obstacle to meeting expectations of citizens and agency employees." More than $34 billion (43% of IT spending) was planned for IT infrastructure in fiscal 2016, and yet no agency yet meets the 15% goal set for moving infrastructure to the cloud.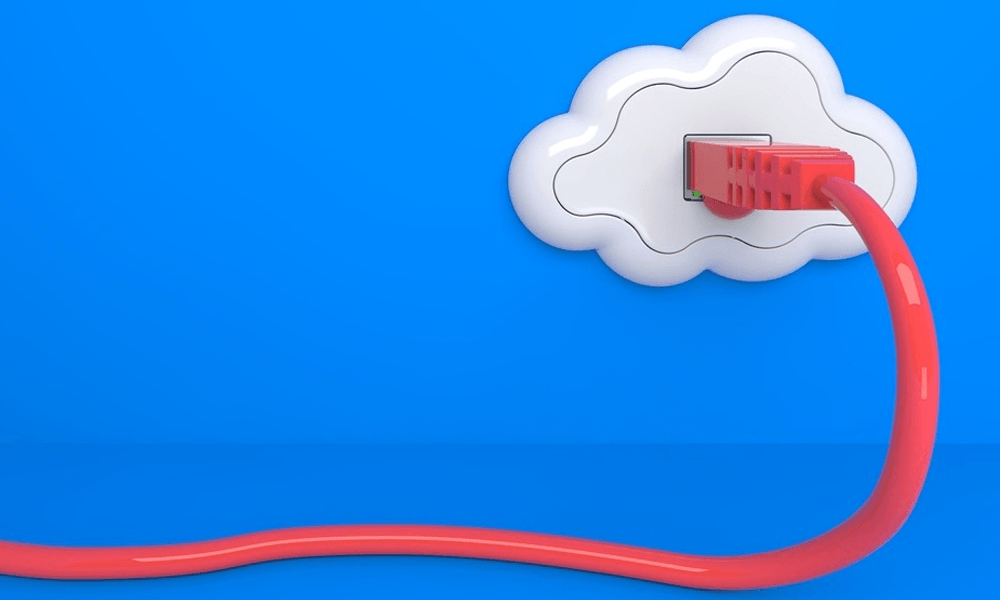 As one can imagine, many agencies are tentative about moving to the cloud, and their concerns about security, compatibility, and integration with existing systems holds them back from making a move toward these newer technologies. Let us look closer at what to evaluate when determining if the cloud can be a good fit for your IT operations.
Research Existing IT Infrastructure Costs
One of the cloud's greatest benefits is cost reduction, but it is important to evaluate what your current IT expenses look like and how they will compare with onboarding and maintaining a new cloud system. This includes:
Direct Costs and Expenses

 – What is the annual budget for server maintenance, equipment repair and replacement, and software upgrades?

Payroll Hours – How many IT professionals are kept on staff to maintain servers in data centers that host on-premise software?
Physical Structures – What costs are associated with maintaining, updating, or even leasing the physical structures needed to support these servers?
By fully understanding your current IT costs, you can better evaluate potential ROI when evaluating a move to the cloud.
>>> Download our Tips for Supporting Retirement Actions in the Federal Government.
Understanding the Benefits
Depending on your expenses, there will be some level of cost benefit to a transition, but what about other benefits that will impact your organization's operations? These include:
Improved Efficiency Among the Workforce

 – Cloud based solutions can greatly reduce redundant paperwork, streamline communication between stakeholders, and reduce the risk of errors in processing forms within an agency, boosting workforce efficiency.

Speed to Market with New Services and Modifications – Upgrading cloud software to meet new security requirements or to address a directive within the agency is much faster, allowing for more immediate evaluation of results.
Greater Reliability in Technology – Cloud systems have fail safes built in to minimize downtime and all but eliminate the risk of data loss. No matter how well maintained physical data centers are, there are maintenance and reliability issues, especially as they age.
Increased Scope of Capabilities – Where on-premise systems frequently support only a handful of actions, cloud software is more expansive, tying together diverse operations, integrating existing systems, and expanding the scope of what can be done through a flexible interface.
Take time to evaluate what you will gain from such a shift and whether it is worth the investment.
Evaluating Potential Solution Providers
If you decide that the cloud makes financial and operational sense for your agency, the next step is to select a provider. When you do so, you need to know for certain that the solution being offered will meet your needs.
In a recent interview on FedNewsRadio, Keith Johnson, CTO and Chief Engineer of the Defense & Intelligence Group for Deidos recommended that "before you commit fully to the cloud, ensure that the services, costs, and end efficiencies are really being realized, so that [you] don't make a mistake without having the option to pull back and out of the cloud to a fully on premises / hybrid environment."
While there are several factors to consider ensuring you have that peace of mind, two should be at the top of your list, starting with security.
In a shift from physical data centers to a cloud-based solution, security is the single most important factor for any government agency. Fortunately, the federal government has implemented a universal set of standards to highlight those cloud service providers (CSPs) who have undertaken the steps needed to meet these requirements in the form of FedRAMP. For this reason, you should only evaluate those providers who meet these strict compliance standards.
The second factor is cost. If you have already fully calculated your current IT operations costs, you can now compare them against projected implementation and migration fees for cloud services, as well as future service fees.
Taking the Next Step in Evaluating the Cloud
Evaluating a potential move to the cloud, whether for a single service or an entire platform within your agency, is difficult. If you are currently considering such a move, it helps to speak with an experienced team that has helped federal agencies to move to the cloud for more than 25 years. Contact EconSys today to learn more about how we can guide you in your transition to the cloud.