Federal HR staffing can be challenging, particularly for small and medium-sized agencies with limited resources. Whether it is a lack of resources to hire new full-time staff for HR administration, a limited hiring pool in your geographic area, or the long time-to-hire in federal agencies, there are often significant challenges when identifying and filling gaps in these roles.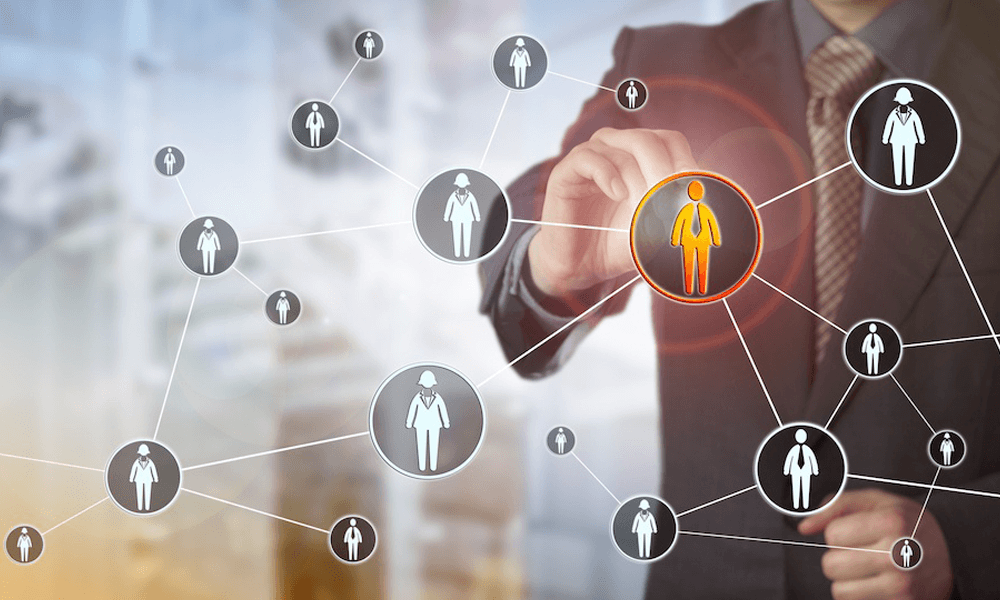 This is where managed services often come in. Third-party pools of specialists who have already been screened and have backgrounds in federal HR offer a fast, accessible solution to staffing. But there remain challenges, especially in smaller agencies around training, on-boarding, and process differential. A truly turnkey solution to federal HR staffing must address these issues and make it faster and easier to bring in short-term or part-time support.
How Managed Services Extend the Capacity of Your HR Team


There are several situations in which managed HR services make sense. For larger agencies, there may be periods of increased demand, excessive vacancies or transitions in overall policy. A managed service solution that offers shared service center or staff augmentation can help fill these gaps quickly.
For smaller agencies, there may be more than short-term gaps. The smallest federal agencies and organizations, with only 100 or more employees, may have only a single HR specialist on staff, and yet they are subject to the same reporting requirements and routine administrative tasks as the largest agencies in the Federal Government. In these situations, it is highly difficult to move beyond paperwork and daily administrative tasks to look at the big picture and address issues that might arise. And these small agencies typically have no budget for hiring additional full-time staff.
>>> Download the eBook on the Benefits of Integrating Federal HR Software into a Managed Service Model.
Managed services solutions can augment staff to address common administrative needs such as position management, recruitment and hiring, on-boarding, performance management, personnel action processing, records management, employee and labor relations, retirement and benefits, and workforce planning.
The Challenges of Managed Service for Smaller Agencies
While large agencies have the staff and resources in place to onboard and train managed service providers, or the assurance that the technology being used is within their realm of experience, small- and medium-sized agencies do not have this luxury. They often struggle to on-board and train short-term staff to use legacy systems. The result is a loss of productivity for not only the third-party staff on-boarded, but for the very limited internal HR specialist resources in the agency.
A truly turnkey solution for federal HR staffing needs to bypass this issue, which requires a unique integration of software and managed services. For a staffing solution to be turnkey, it must: 
Offer third-party staff fully trained and ready to start working on the agency's specific needs immediately.

A guarantee that the software utilized in that agency will match the expertise of the staffing solution.

The ability to scale services according to needs by week, month or quarter based on the expertise required.
Integration of federal HR software and managed services can help achieve these goals. It allows federal HR departments to combine software designed to improve efficiency, reliability and security for HR processes with people who are already trained to use that software. Rather than investing time and resources into training outsourced staff to use existing solutions, Integrated Service Solutions improve HR processes and offload operational support tasks.