Working with several state agencies, EconSys developed the Program Outcomes Reporting Tool (PORT), a web-based application that allows providers in those states to input data as part of the Employment First initiative spearheaded by the Department of Labor, Office of Disability Employment Policy (ODEP). State departments responsible for placement of individuals with disabilities often struggle with data collection, using manual processes and inconsistent communication with third-parties. Recent programs have been implemented at the state level to improve competitive, integrated employment (CIE) outcomes for individuals with disabilities.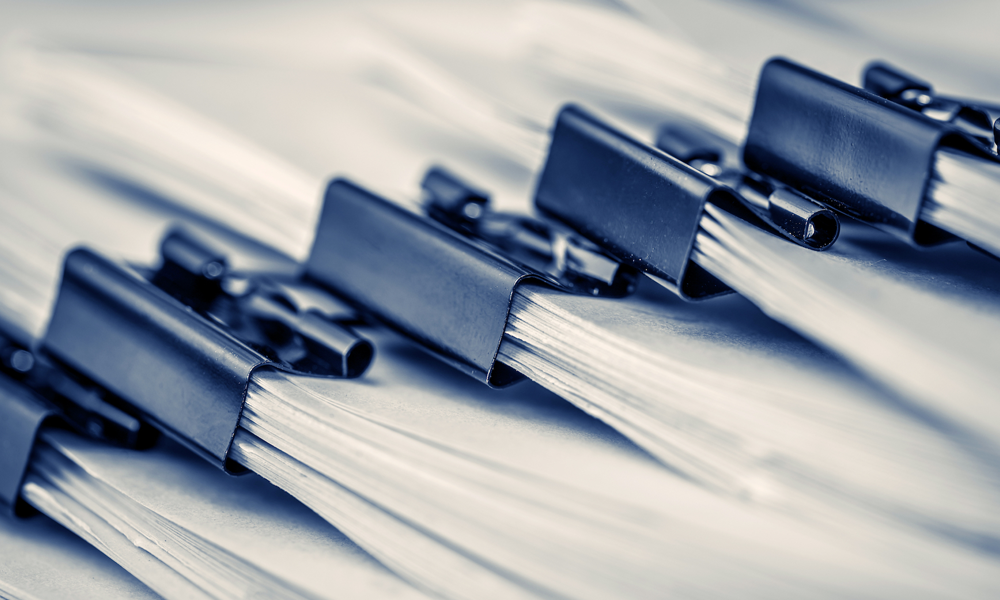 There are several challenges state agencies face when implementing programs as part of the Employment First initiative. While some states have enacted legislation to prioritize provider transformation, many lack the technical resources and capacity to facilitate the effort. Such states subsequently requested support from ODEP's Employment First State Leadership Mentoring Program (EFSLMP) which requires specific reports on various elements related to placement. A more accessible, modern data collection tool was needed to ensure this reporting could be completed consistently and accurately.
Why Have State Agencies Chosen EconSys?
Several state agencies have chosen to work with EconSys because we offer an effective, affordable data collection solution designed specifically for each state government's program. A standalone tool, PORT can be implemented quickly and used to address common issues related to managing these programs, including:
Automating manual data collection processes
Introducing a single source of truth and cloud access for continuity
Implementing a standard set of best practices for all providers
Evaluating data consistently and effectively
Increasing participation rates among providers
EconSys has extensive background working with state and federal government agencies, including more than seven years working with states in DOL's ODEP EFSLMP program to improve data collection efforts. In addition, EconSys has engineered our data collection tool to never actively hold or process personal identifiable information (PII), ensuring minimal risk and maximum security.
Each implementation of EconSys PORT can be configured and optimized to match the specific needs of each state. EconSys PORT has been implemented in Tennessee, Alabama, and Arkansas to increase the volume of data collected and glean key insights that were not previously available. Tennessee in particular cited the tool as an important part of their success in improving CIE results in 2017. Learn more about EconSys PORT and the impact the software is having for state agencies in our detailed case study here.