Today's federal HR needs are greater than ever, and on-premises systems are frequently unable to meet them. This can lead to slow downs, drops in productivity, and general inefficiencies that cloud platforms are designed to address.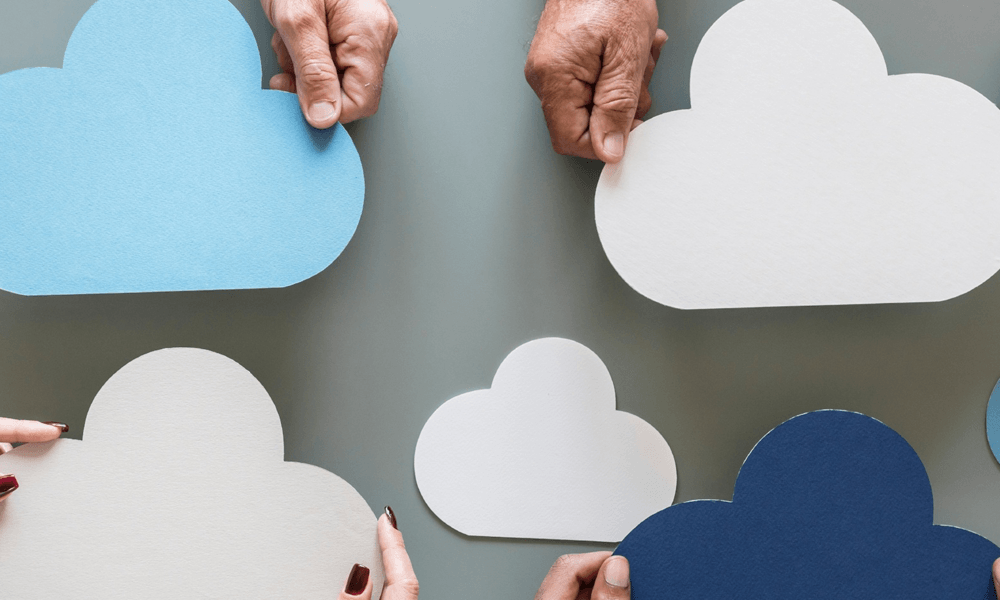 For this reason, there are many benefits to making a transition to the cloud for federal agencies, addressing security and reliability issues in on-premises systems and achieving more predictable financial savings.
The Increasing Problems of On-Premise Systems
The Federal Government has been shifting towards the cloud for several years. In January 2017, Tony Scott and the CIO Council released their State of Federal IT report, stating "CIOs across the government repeatedly cited aging infrastructure as a roadblock to innovation and as an obstacle to meeting expectations of citizens and agency employees." More than $34 billion (43% of IT spending) was planned for IT infrastructure in fiscal 2016, and yet no agency yet meets the 15% goal set for moving infrastructure to the cloud.
>>> Download the eBook on How Operational Support Technology Closes Efficiency Gaps in Federal HR.
This aging infrastructure is a known weakness and is being addressed through a cloud first policy that would help reduce costs such as:
Direct Costs and Expenses of On-Premises Systems

 – The cost of server maintenance, equipment repair, and replacement can be substantial, along with recurring software upgrade costs to meet security requirements.

Hours on Payroll – It takes time to manage these systems and the data centers designed to support them. IT professionals kept on staff log thousands of payroll hours per year that could be offset by cloud solutions.
Maintenance of Physical Structures – Physical maintenance of the data centers needed to support these systems is substantial as well, including maintenance and leasing.
Security – In addition to the above, there is a recurring and often underfunded expense associated with security of these systems.
On the other hand, there are substantial benefits to shifting to a cloud-based system instead of relying solely on outdated on-premises tools and hardware. These include:
Reduced Cost of Ownership

 – Risk is shifted from the government to the cloud service provider when hardware and physical structures are no longer needed to administer these resources.

Improved Efficiency – Cloud-based tools can reduce redundant paperwork and streamline communication in an agency.
Greater Reliability – Cloud systems are designed to respond to potential failure quickly, with fail safes to reduce downtime.
Increased Scope of Capabilities – Cloud software is expansive and often more flexible, able to tie together more diverse operations into a single interface.
Faster Modifications – When changes or new services are implemented, cloud software can get them into specialists' hands much faster.
By shifting from on-premises technology to a cloud-first solution, government agencies stand to benefit not only from reduced cost, but improved efficiency. With protocols in place like FedRAMP to ensure there is a pool of authorized cloud service providers and ever evolving solutions that can address a range of HR operations, cloud software is a more viable option than ever.
To learn more about how cloud-based operational support technology for federal HR is already addressing these issues for many agencies, download our eBook, How Operational Support Technology Addresses Technology Gaps in Federal HR.