Retirement processing delays can occur for many reasons. Some of these delays can be sourced to HR's use of inefficient and incomplete retirement software systems and an inability to clearly and rapidly communicate retirement information to employees using the most up-to-date technology. Many federal retirement software systems create challenges due to their design and programming logic. In this article, we will review some of the most impactful inefficiencies and how to address them.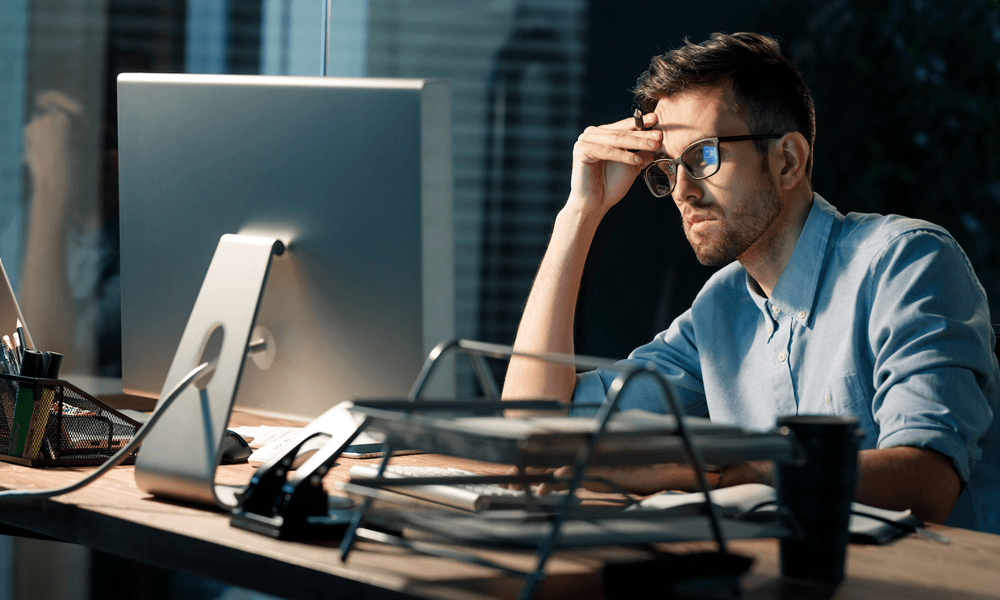 Service History Updates Can be Difficult
When specialists identify errors in the service history, other systems may require a manual rekey of the entire record. With a service history screen that displays the same information as the eOPF (i.e., it has agency name, start and end dates of service, retirement plan, employee type, part-time and intermittent hours, which are automatically displayed in chronological order), service history order resolution can be expedited.
Retirement Coverage Mistakes May Go Unnoticed
Due to complex federal retirement rules, HR personnel can miss previous errors in retirement coverage or make errors in coverage when entering an employee's current retirement coverage. Many of these rules are programmed into FedHR Navigator, which will alert the user to potential retirement coverage errors for a particular service history period. As a result, many agencies have discovered previous and potential FERCCA errors.
Lack of Payroll/Personnel Data Integration
Retirement estimates can become out of date or inaccurate without data from personnel and payroll providers. When data is imported into the system on a biweekly basis, it ensures that employee records are kept up-to-date. The result is the most accurate retirement calculations, employee benefits statements and personnel data for the SF-52.
Reporting Limitations
Transparency is an essential element of efficient retirement processing. Software designed for federal HR use provides customizable workflows for case tracking and supervisor-level insights into specialist workloads, and divisional and agency-level metrics.
Lacking Information an Employee Needs to Make an Informed Decision
It is important that the FERCCA calculator includes the ability to compute TSP make-up contributions and/or TSP losses (breakage). Most FERCCA calculators on the market today do not have these features. FedHR Navigator's calculator not only has these features, it has also been vetted by OPM.
Multiple Output Reports for a Retirement Estimate
FedHR Navigator is programmed to display multiple outputs in one comprehensive report. This report includes many sections (e.g., Annuity Computation Service Credit, Retirement Eligibility Service Credit, Retirement Benefits Projection (over the lifetime of the annuitant), summaries of the employee's Service and Salary Histories, High-3 Salary Calculation, etc.). Additionally, the display of sections is customizable by the user.
EconSys offers state-of-the art technology tools, designed to fit the needs of different sized agencies with different retirement software needs, whether they are interested in the industry's only complete FERCCA retirement calculator or a combination of Case Tracking and Reports or the data import feature to further streamline processes.
If you are interested in learning more about the EconSys Retirement Calculation System packages, download our complete guide to overcoming processing delays, or contact us today to speak with a member of our retirement team