On May 25, 2018, President Trump issued several executive orders that directly influence labor organizations for federal employees. Two of these orders in particular are designed to influence the relationship between labor unions and organizations. The first addresses "official time", redefining it as "taxpayer-funded union time", reducing the amount of time and type of activities union officials can spend representing their members.
A second order directs agencies to complete negotiations with unions within a year and create working groups to analyze existing Collective Bargaining Agreements (CBAs) for "waste". A new public database would also be created including all agreements between agencies and unions.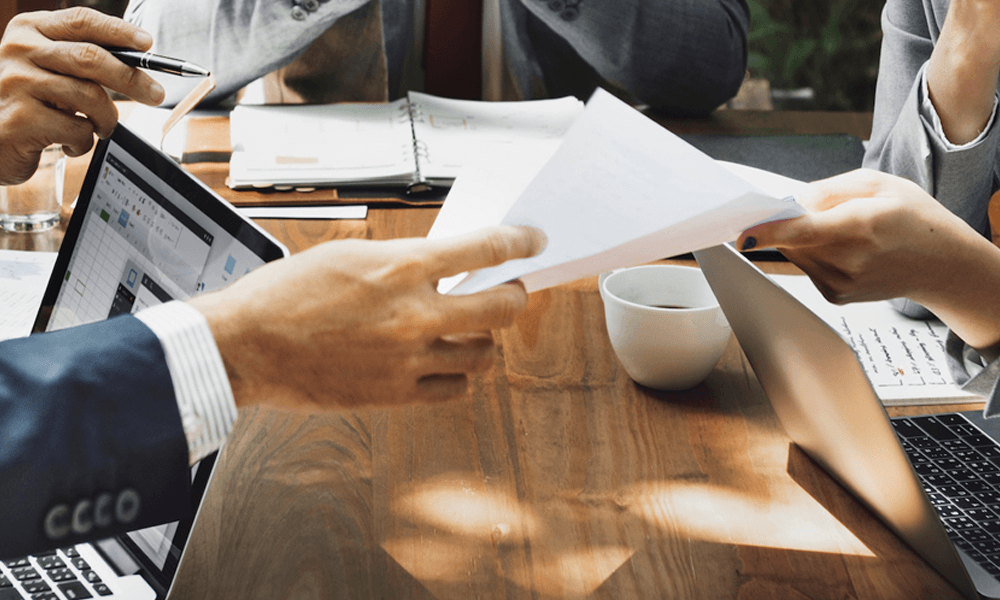 The third order overhauls the process for dismissing employees, discouraging progressive discipline, reducing performance improvement plans to 30 days, and reducing the relevance of tenure when determining reductions-in-force.
All three of these executive orders weaken current union activities on behalf of federal employees and are likely to have an impact on HR processes within agencies when working with labor unions. While the exact timeline for implementation of these changes is in flux due to the process differences in each agency and legal action by the unions in response, however, it is important to understand the potential impact they might have. 


The Executive Orders


"Executive Order Ensuring Transparency, Accountability, and Efficiency in Taxpayer Funded Union Time Use"
The first of the three orders targets the use of "official time", a term that refers to the work union leaders perform when representing members of the union. This includes discussions with management about things such as workplace safety and productivity, filing grievances on the behalf of their bargaining unit, and other union activities. 
The executive order redefines "official time" as "taxpayer-funded union time", and requires individuals using the time to log it. Additionally, the amount of time allotted for "taxpayer-funded union time" will be equal to or less than one hour per member of the bloc, with no more than 25% of any individual's available time being used for union issues.
Furthermore, unions cannot use this time for filing grievances. This requires new processes in federal HR systems to track, allocate, and approve these requests.
"Executive Order Developing Efficient, Effective, and Cost-Reducing Approaches to Federal Sector Collective Bargaining"
The second order, which addressed CBAs between agencies and unions, reduces time available to complete negotiations, with just six weeks to set ground rules and four-to-six months to negotiate, with a goal of completing negotiations in less than one year. A Labor Relations Group will be created with representatives from OPM and agencies to develop new common language for CBAs. 
Because there are many agencies with expired CBAs or that are already in negotiations, it's unclear how these changes directly impact them, especially if existing regulations are in place that are not directly addressed by the orders.
"Executive Order Promoting Accountability and Streamlining Removal Procedures Consistent with Merit System Principles"
The third executive order addresses the process used to fire federal employees. The executive order addresses the perception that the Federal Government does not handle poor performers effectively by drastically changing how these cases are handled. Specific changes include reducing progressive discipline processes for suspending poor performers, extending the probationary period for new hires, updating personnel files to include performance and conduct information, and shortening performance improvement plan timelines.
Federal HR software will need to change significantly to reflect these changes, adjusting performance plan implementation processes, updating personnel file formats, and reflecting the new procedures agencies will develop to adhere to the order.


Impact on Processes for Federal HR


Because these executive orders are aimed at reducing a union's ability to negotiate on behalf of its members, and puts stricter guidelines in place for collective bargaining, it will directly impact several HR systems used by federal agencies. Current software will need to be updated to reflect changes to disciplinary processes, how grievances are filed, relations with union officials, and more.
While these executive orders are the most immediate changes faced by agencies, additional bills in the House of Representatives would, if passed, impact current employee and labor relation workflows, awards management processes, and possibly the computation of retirement benefits in existing tools. The Modern Employee Reform, Improvement and Transformation Act (MERIT) (H.R. 599) and theMerit System Protection Board Reauthorization Act (H.R. 6391) would reduce the time available for employees to appeal removal decisions to only seven days; exempt adverse personnel actions and reductions-in-force from negotiated grievance procedures; reduce the defined benefit annuity of a federal worker who is convicted of a felony and fired; provide agencies with the ability to rescind bonuses; extend probationary periods to two years; reduce evidentiary burden for agencies to justify adverse personnel actions; and require federal workers to pay a filing fee to appeal these actions.
In addition to the executive orders already in effect, these changes would directly impact the processes currently used in federal agencies for adverse personnel actions and require significant changes to existing software.


The Need for Flexible HR Support Technology


With these changes, processes are likely to change dramatically, and the software needed to support them needs to be configured and ready to use in accordance with the new rules. The right federal HR tools should be configurable out-of-the-box and able to quickly pivot to reflect these and other ongoing changes, whether they come as executive orders and policy changes, or new laws passed by Congress. From employee and labor relations to retirement calculations, changes will be needed quickly to work in accordance with new policies and potential laws. Learn more about the benefits of flexible HR support technology and its benefits for federal HR in our eBook, How Operational Support Technology Closes Efficiency Gaps in Federal HR.