Federal HR processes are unique in many ways from the private sector. Not only due to the sheer size of some agencies and the diversity of the different types and structures of organizations in government, but specific requirements that apply to employees and the hiring and management of those employees in the Federal Government.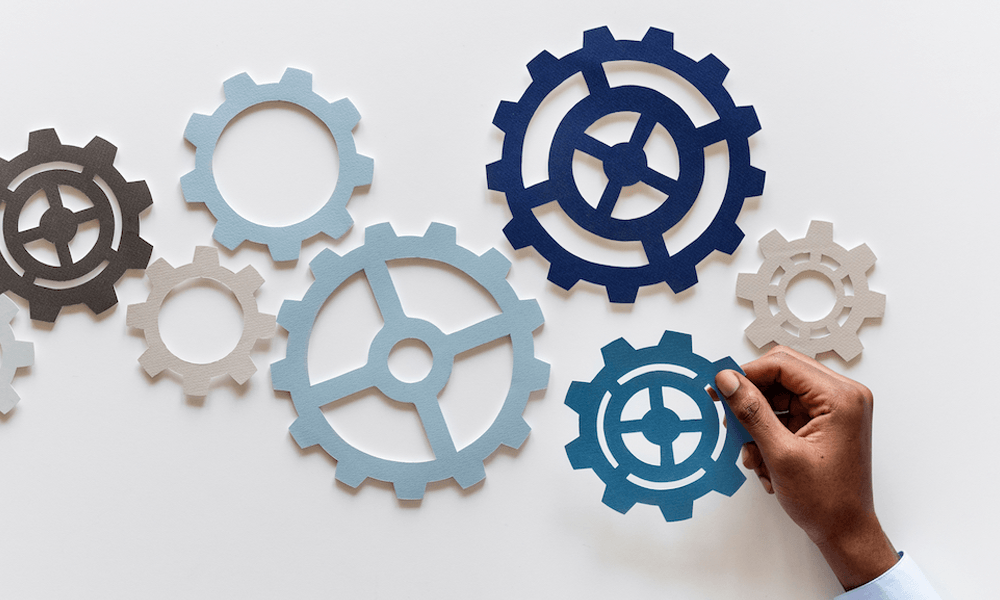 For this reason, many private sector vendors are unable to fully meet the requirements set out at both a federal and agency-specific level. This can make it difficult to find software that provides a holistic package of solutions for federal HR administration. Here is a closer look at some of the specific issues that must be addressed, how that can be done by vendors, and what HR administrators should look for when they start a search for new software.
>>> Download our eBook discussing the benefits of a configurable HR solution for federal agencies. 
A Baseline for Federal HR Software

Software used for federal HR must meet several core requirements that apply to all software at the federal level. This is where a federally-focused cloud service provider (CSP) can be beneficial – with years of experience providing similar solutions for agencies like yours.
Adaptable to Work Environments

 – Software must be able to fit many different environments, device types and browser types as conditions can vary drastically between agencies and offices within the same agency.

Security Requirements – Third-party vendors must meet FedRAMP compliance requirements to be used in a federal agency, often with additional security requirements implemented by the agency.
Accessibility – Federal law, as outlined in section 508, requires that anything in government use be designed for accessibility by all potential parties including software.
Data Coordination – HR software in particular should be able to connect with payroll and financial data centers to update employee records in real time.
Together these form a baseline that all federal HR software should meet before it is implemented. But there are many additional requirements as well.
Flexibility to Meet Agency Needs

There are many use cases for federal HR software. At the enterprise level, agencies need performance management software, employee and labor relations tools, retirement calculation tools, workforce planning resources and much more. Some of these tools may already be in place, or may not be needed immediately, so a vendor should be able to provide modules that can be added to existing systems and configured to fit the current workflows and processes being used by that agency.
In addition, the Office of Personnel Management (OPM) provides guidance on several areas of high importance such as performance management. Here they have presented 72 unique features that performance management software must have for use in federal agencies. These requirements are a starting point in many cases, with more advanced configuration required in many agencies. Many of the processes in an agency's HR department are influenced by collective bargaining agreements with the agency's employees, which are unique in every agency. Combined with the differences in demographics, location, size, and administrative resources, it is impossible to build a one-size-fits-all solution for federal HR. 
Instead, agencies should look for a federally-focused solution that provides a flexible framework that, while meeting all of the baseline requirements, can also be configured to fit individual use cases. EconSys has worked with federal agencies for more than 25 years to do just that. FedHR Navigator is a comprehensive enterprise solution for federal HR that can be implemented and configured to meet your specific needs.