In last week's blog post on the challenges of annual performance appraisal data, we pointed out that annual performance appraisal does not facilitate candid discussions about improving upon skillsets. This hurts employee development and succession planning activities. This week, we recommend federal agencies implement two processes: the traditional performance management process mandated by OPM, which reviews the accomplishments and shortcomings of the past year as well as forward-looking assessment of competency benchmarks, to project readiness in current and future roles. Both are beneficial for several reasons: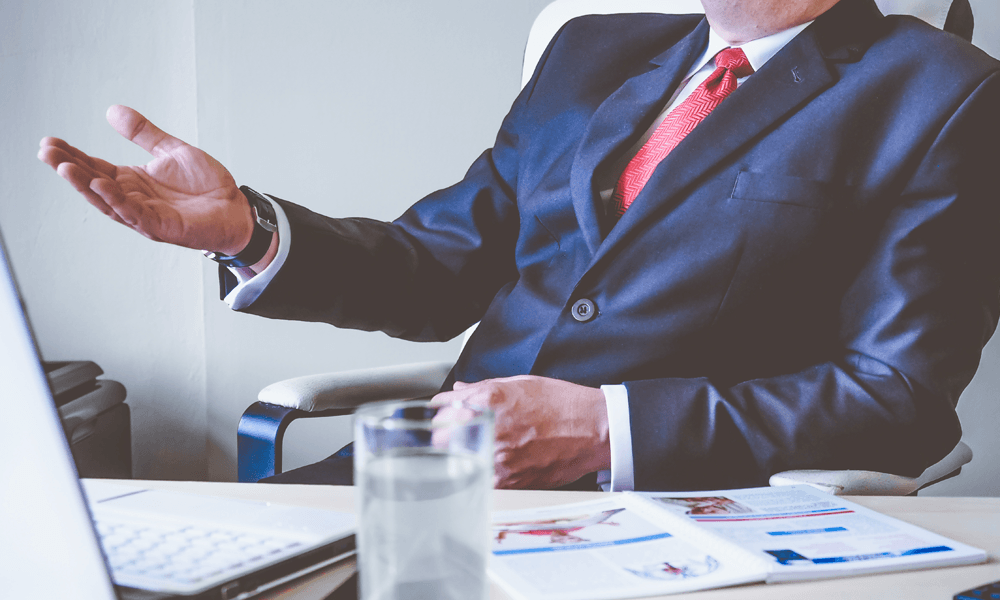 Accurate Ratings
The annual performance review can develop varying and unfair performance standards and ratings under a fragmented performance management system, and give way to human biases. However, the competency assessment is less politicized than the performance assessment, which forces ratings to be significantly more accurate. Ratings can be improved further by using well-defined behavioral benchmarks during a competency assessment.  
Unlike the standard annual performance review, the competency assessment reflects the ever-changing nature of each job and the latest expectations of skill required in job functions. Through more accurate and unbiased reviews and ratings, agencies can discover expected and unexpected insights about their workforce development programs.
Greater Flexibility
OPM gives specific policies regarding the timing and administration of annual performance reviews. This is a good thing as it increases the fairness and accountability of reviewing the previous year. However, OPM gives greater flexibility regarding employee development and succession planning activities. This is also a good thing as it gives individual agencies to customize their policies to meet their specific needs.
>>> Download the Best Practices in Performance Management eBook to help guide your federal HR strategy.
We recommend having a customized process for competency assessment that has a unique and separate cadence from the performance appraisal process. We see agencies often will assess competencies during the annual performance appraisal. While they may be trying to streamline a process, they are also introducing bias and politics that we have already discussed. By having a separate discussion, focusing on current competencies and what can be done to improve skillsets, managers can remain compliant with OPM mandates, while at the same time gain efficiencies in employee development and eventually, performance.
Maximized Performance
The competency assessment allows public sector organizations to employ best-in-class programs for maximizing performance, developing employees' skillsets and preparing for future needs to ensure the agency's mission. These assessments also provide agencies with a basis for building a stronger HR management system—one that uses a common set of tasks and competencies to structure recruitment, onboarding, performance management, training and career development so that employees have a clear, consistent understanding about the factors on which they are hired, trained and evaluated.
While many agencies currently carry out annual performance appraisals, competency assessments are key in the future of strategic HR management. They each have many similarities and differences, yet they are both part of the employee evaluation process in its fundamental concepts. They can be done together as one system or carried out separately in two tracking processes. Either way, both assessment approaches offer helpful information in evaluating employees.
Together, annual performance reviews and competency assessments can provide the most precise and comprehensive employee and organizational development. With a proper HR system in place along with accurate performance data, agencies can create a validated way to cultivate employee development and inform succession planning activities. The benefits of a performance management program serve everyone involved in the agency—using both the annual performance review along with the competency assessment will help keep your HR and management system healthy for employees and the organization as a whole.
This article was originally published as part of the GovLoop Featured Blogger program.