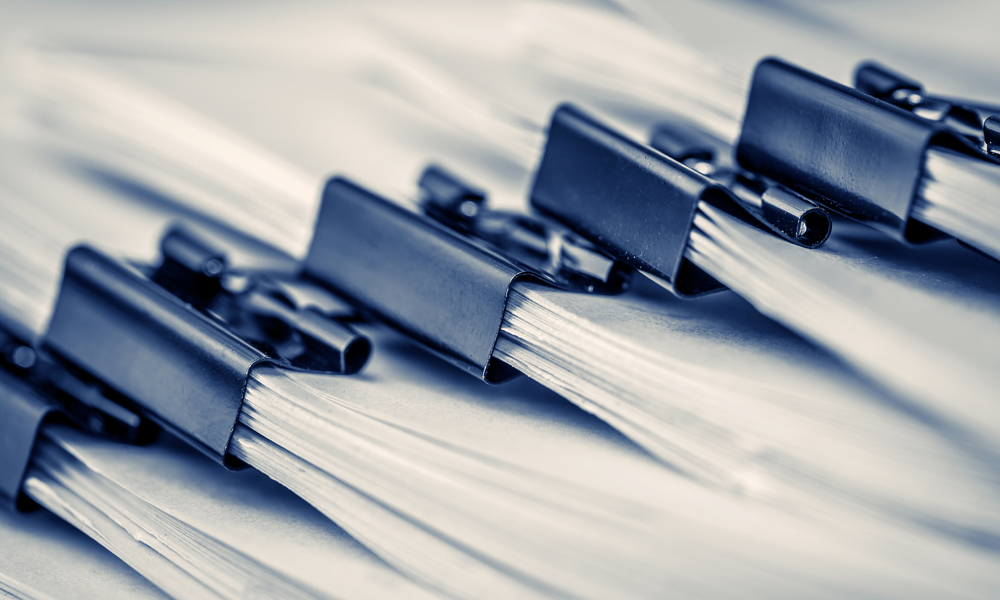 By reviewing OPM data, interviewing OPM officials and interviewing officials from federal agencies impacted by such delays, GAO identified three root causes for the delays and mapped out six recommendations to address them.


The Root Causes of Retirement Processing Delays


 The three root causes of processing delays for retirement applications include:
Manual handling of 

paper-based application processes

Staffing issues, especially during peak application periods at the beginning of the year

Applications that arrive incomplete from the agency
Some actions have already been taken to address these issues, including:
An Action Plan for Future Changes

 – Specific tasks have been identified to address the application process such as transitioning the paper-based process to an electronic system.

Increased Staffing

 – During peak work periods, additional staff are brought in and existing staff given overtime pay to match the higher volume of applications.

Working with Agencies – Additional training, sharing of monthly error reports, and implementation of new processes have been used to help agencies better understand why some applications might be delayed.
In their report, GAO determined that these actions haven't been sufficient to address the problem. Issues include a lack of time and cost estimates for modernization efforts, no performance tracking to determine if staffing adjustments influence the delays, and a lack of clarity in the error reports for agencies.
>>> Download our guide to understanding retirement processing delays.
Addressing the Gaps in Retirement Processing


As part of their evaluation, GAO made six recommendations to address these shortfalls, including:
Building a Roadmap for IT Modernization

 – A clear plan outlining how to modernize Retirement Services IT systems should include objectives, costs, and time frames.

Review and Enhance Use of Performance Information

 – Management will be given new responsibilities to measure and use performance data to evaluate and allocate resources to address changes.

Provide Additional Information When Evaluating Delays – OPM should ensure processing times and delays are included in the new performance measurements for employees.
Implement a System to Monitor Results of New Policies – Data should be collected on the impact of staffing increases, overtime pay, and other strategies implemented to address peak workloads. The data should be compared to processing outcomes.
Improve Support Efforts for Agencies – Improvements should be made to the support provided to agencies for retirement applications. This includes taking in agency feedback on processes and prioritizing clear communication.
Evaluate a More User-Friendly Approach to the Error Report – Cost-effective revisions should be made to the structure and presentation of the error report delivered to agencies each month. The report should be made more user-friendly and actionable.
By targeting the three major areas that influence processing delays, these six recommendations will help modernize the application process, digitize application data, improve and better monitor staffing, and provide more user-friendly support to agencies to help avoid errors.
EconSys has been helping federal agencies address many of these same issues at the agency level for years. FedHR Navigator's Retirement and Benefits Module is designed to streamline the communication process, reduce the risk of errors in agency applications, and provide greater transparency at each step of the process. Learn more about our State-of-the-Art Federal Retirement Module and what it can do for your agency.