Retirement information includes a lot of paperwork and frequent communication. Using the latest technology, most of this paperwork can be completed electronically, and will be instantaneously transmitted between HR and the employee.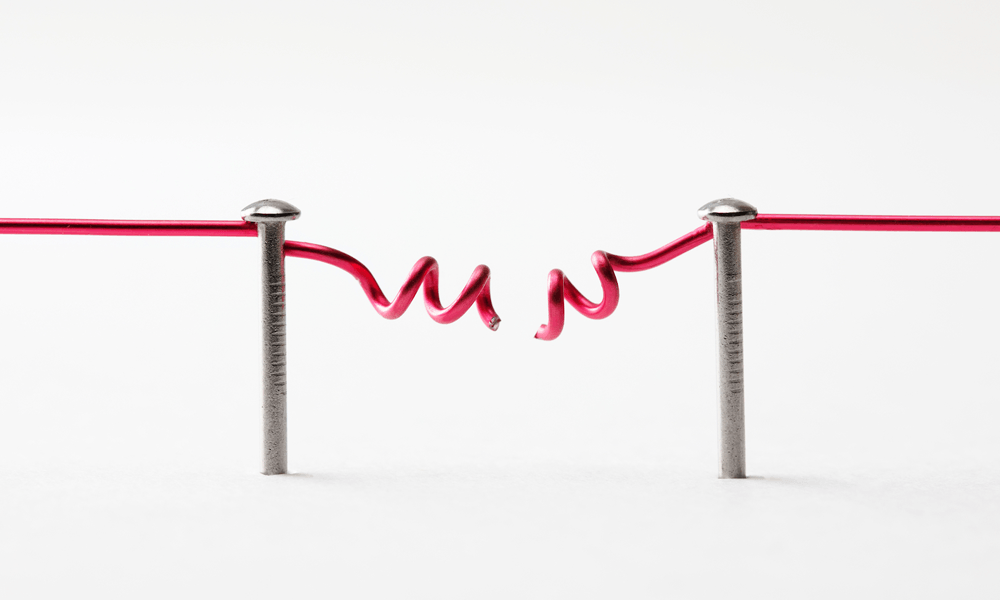 Additionally, a modern software system will have a communication venue built in to track the flow of information. As a result, an agency's retirement work-flow can be completed using just one software system, which is accurate, fast, secure, and transparent to all of its users. But not all agencies have such a system, which can lead to inefficiencies that create delays.
>>> Download our guide to understanding retirement processing delays.
Because federal HR specialists are responsible for providing ongoing support to federal employees who are eligible and preparing for retirement, the most up-to-date technology that facilitates communication is needed. Some of the most common communication issues faced in federal retirement that are addressed by modern systems include:
Having to contact the employee to complete or update additional retirement paperwork.

 The most efficient solution to this issue is the use of one system with direct employee access that contains electronic versions of all the federal retirement forms and a built-in communication venue.

Generating the exact package of federal forms needed for an employee's retirement and transmitting them to the employee. HR must spend valuable time reviewing an employee's retirement information and elections to determine which federal forms are needed. It takes even more time to gather and transmit these forms to an employee.
Communicating and collaborating with other HR personnel on an employee's retirement. With a Case Tracking module, specialists can access all agency employee retirement cases in a central database and provide updates to co-workers and employees as needed. All of this communication is date and time-stamped within the system, providing a transparent record that agency personnel may access at any time.
Communicating HR's retirement workload and proficiency to an agency's management. A robust reporting system that allows HR managers to monitor the number of cases, timelines, and the performance of specialists can greatly improve efficiency. Because FedHR Navigator's retirement cases are organized further by activities and steps (which can be customized to reflect an agency's particular work-flows) all of this information can be analyzed with precision.
Communication requests by employees to HR about their retirement. A suite of tools that empowers employees and reduces employee requests for information can streamline the process. For example, employees can compute their own annuity estimates on real-time data, check their retirement and benefits information, and make post-retirement financial projections. Additionally, such systems include features which allows employees to directly request HR information by creating an HR case. Once a case has been created, HR can assign it to the proper personnel and communicate directly back to the employee (including any electronic federal forms). The system is programmed to track the case until it is closed, providing transparency and immediate transmission of information and electronic forms…using the most up-to-date technology available for modern communication.
With the right combination of retirement tools, federal HR specialists can improve communication with employees, and in turn save time in processing applications. Current systems typically lack the core features and functionality needed to do this effectively and the result is a time consuming and often a frustrating process
As a trusted partner to more than 100 federal agencies, EconSys has developed a technologically advanced cloud system, FedHR Navigator, to calculate and process federal retirements. This is our solution to alleviate retirement processing delays caused by software and communication inefficiencies. Please read on for a more detailed description of these issues and FedHR Navigator's solution.
If you are interested in learning more about the EconSys Retirement Calculation System packages, download our complete guide to overcoming processing delays, or contact us today to speak with a member of our retirement team.