At any given time in a large federal agency, there are thousands of people in need of training to address specific skills gaps. Whether related to their current responsibilities or future roles for which they hope to be considered, the gaps are not always easily identified.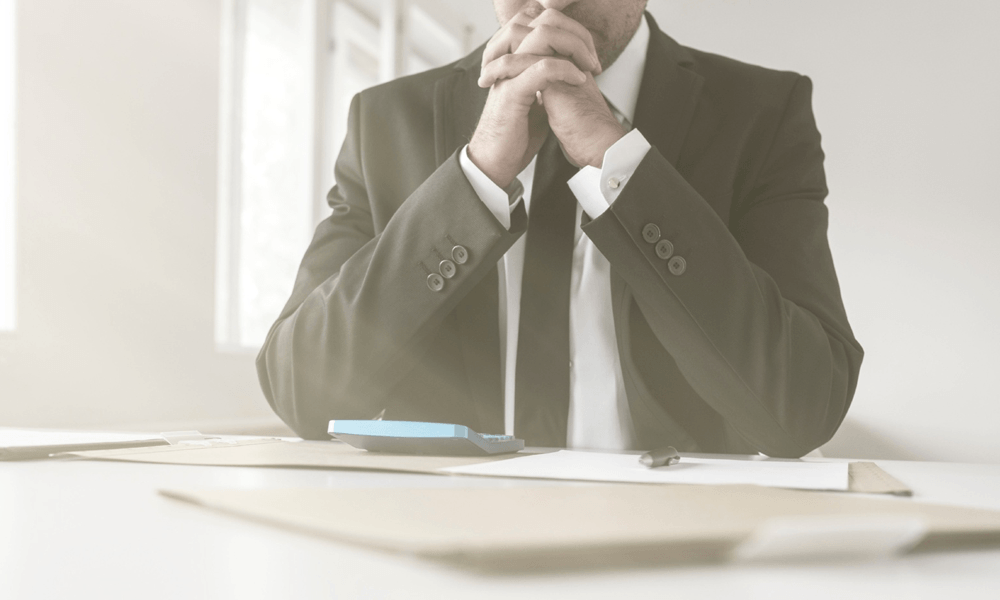 Employee assessments implemented at key points in the performance cycle can help by identifying where the specific gaps are and taking action to implement smarter training programs based on grade, position, competency assessment and future aspirations. 
Improving Development and Succession Planning with Employee Assessment
Employee developmental assessments offers an opportunity to evaluate individuals outside of the annual performance reviews on specific skills identified by the competency models designed for the agency. Supervisors, employees, HR, workforce planners, and leadership can review competencies needed in certain positions within the agency. They can also look at the proficiency levels of that skill and how they correspond to the grade of the employee and both current and future needs. 
This data can help remove some of the guesswork currently required in skill replacement and training programs. It can answer specific questions such as: 
What are our workforce's strengths and weaknesses?

How can we improve our employees' performance?

How does our current skillset stack up against future needs?
>>> Download the eBook on Building and Executing Competency Models for Federal HR.
When you have data in hand to answer these questions, training programs can be developed to address specific deficiencies needed to be successful in a current role, and aspirational training to advance employees along their career path. The latter in particular is good for both employees eager to improve and agencies that need to manage future talent needs and succession plans for large numbers of employees.
Training can be assigned based on proficiency levels for individual competencies of both soft and technical skills. For example, an entry-level leadership class might be assigned to the lowest leadership competency proficiency level and a more advanced-level class for the top leadership proficiency level.
Addressing Future Talent Needs
In addition to providing a standardized training system for the agency that helps it make smarter decisions with limited resources, employee assessment provides key insights and tools or managing future talent needs.
Combined with workforce gap analysis, employee assessment helps determine future headcount and the specific skills that are going to drive hiring needs in the future. You'll be better able to answer questions about the positions needed, where they are needed, when they will be needed, and how many people in those specific positions will be needed.
For those agencies that look three-to-five years into the future to assess what they will need to maintain their workforce, this kind of insight through assessment is invaluable. With the right blend of workforce gap analysis and competency assessment, agencies gain the quantitative measures needed for strategic positions, while providing valuable support and training for their teams.
To learn more about how employee assessment is an invaluable tool for measuring and understanding the skills and requirements of a vast workforce in a federal agency, download our ebook, Building and Executing a Competency Model for Federal HR.