Employee and labor relations processes can be drastically different from one agency to the next. The workflows used and the reporting required will be different depending on the makeup of the HR department, the headcount of the agency, and the collective bargaining agreement with the employees.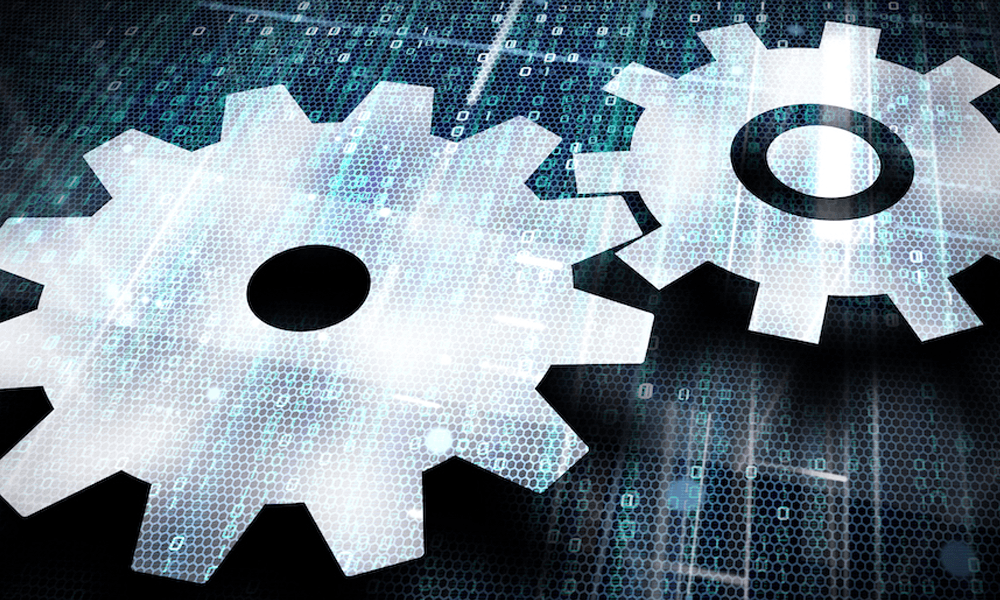 For this reason, agencies need a flexible employee and labor relations system that is designed specifically with federal agencies and their employees in mind. There are several advantages to choosing such an option, including:
Federal Security Compliance

 – All cloud software used by the Federal Government should 

meet FedRAMP requirements

. Authorization means protection for personal identifying information (PII) and flexibility to meet additional requirements in specific agencies that go beyond FedRAMP basics.

Dashboard Views for HR Administration – Dashboards provide up to date visibility for specialists on their case load, any upcoming tasks they have on tap, and reminders to take action in specific workflows. More importantly, they provide visibility for management to evaluate current performance and workload levels of their staff. Bottlenecks are more easily identified and dealt with this way.
More Accessible Compliance Reporting – By using a shared system to collect and manage all data, reports are easier to run and take less time. This includes case volume, results, employee records, and more at your fingertips. Additionally, it reduces the time needed to manage and track paper records, which are often distributed across multiple physical locations.
>>> Download our eBook discussing the benefits of a configurable HR solution for federal agencies. 
In choosing a flexible, more efficient employee and labor relations system, HR specialists can work in tandem with existing systems to process administrative tasks faster, reduce the need for paper records, and spend more of their time focused on key tasks that can improve employee engagement. 


Choosing a Vendor to Match Your Employee and Labor Relations Needs 


There are several private sector vendors that offer employee and labor relations software, with a range of different features and integrations to choose from. One of the most important factors, though, is how those tools are designed. Few of them are built for federal use and fewer still are built by developers and designers who have a strong background in working with federal agencies. 
As a result, the software may lack some of the core requirements for federal HR use, and may not be configurable to match the agency-specific workflows you need implemented. You need a vendor who can follow those requirements to the letter, match the baseline requirements for 508 and FedRAMP compliance, and work with your team to implement a system that fits your specific needs.
EconSys works directly with federal agencies to implement HR software solutions that match their requirements. We can help plan and configure an employee and labor relations solution for your agency that will meet compliance requirements, report on key data you need, streamline data management and paperwork processing, and coordinate with your existing systems. To learn more about the benefits of a configurable HR system, download our eBook, Configurable Solutions to Federal HR Challenges.