There are several challenges when outsourcing administrative tasks in a small agency that has legacy solutions in place and lacks the resources needed to hire new staff or train managed service providers. Integrated software and managed services in federal HR offer a substantial new opportunity. Here are some of the key benefits of such an approach.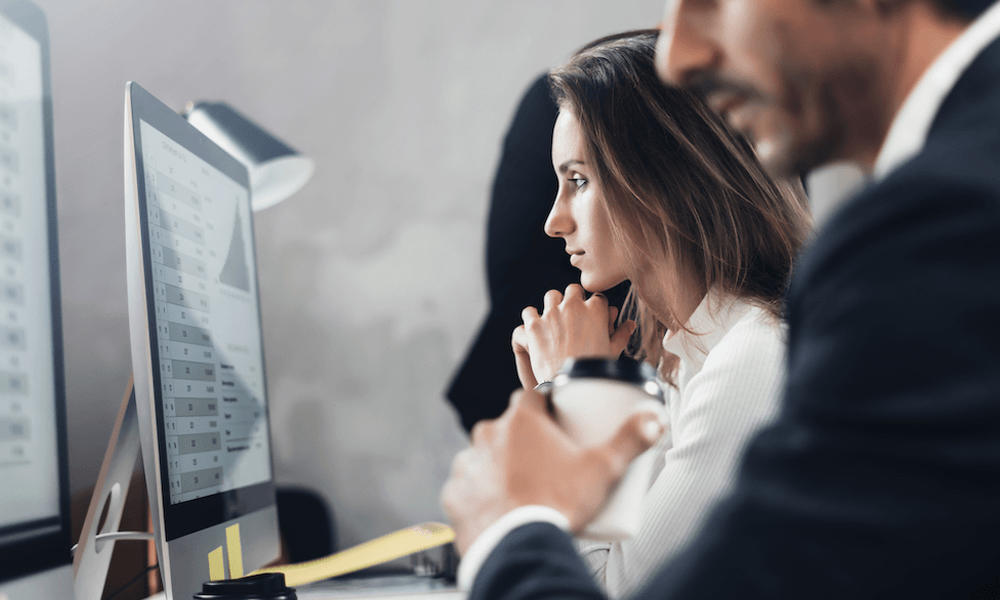 Benefit from Upgraded Software Solutions
When using an integrated approach, small agencies benefit from newer software tools designed to reduced paper-based processes and improve overall efficiency, paired with staff that has already been trained to use that software. As a result, they can significantly reduce the amount of time needed to complete tasks such as: 
Classification and Position Management

 – Paper-based position management can be streamlined substantially with the implementation of a digital repository of position descriptions and classification components.

Retirement Calculation – With the increasing number of retirement-eligible federal employees, the time spent doing this by hand can be substantial. EconSys offers a retirement calculator used by more than 75 agencies and the only FERCA calculator on the market.
Employee On-boarding – There is a significant volume of paperwork and processing work for new employees that can be time consuming without the right technology tools.
Benefits Forms Processing – Manual processing of benefits forms can be time consuming, especially in small agencies with only one or two specialists on staff.
Being able to onboard an expert quickly into a system with which they are already familiar.

Blended rates and tasks that allow you to create cost efficiencies for a diverse range of tasks, when compared to hiring a single specialist at a set salary.

Fewer administrative tasks being performed by in-house specialists at specialist salaries.

More time for agency HR specialists to focus on what they do best, working to have the biggest possible strategic impact on the organization.
This can be a significant savings not just in time, but in the cost of hiring people to supplement recurring administrative tasks for HR specialists in smaller agencies.
Finding the Right Fit for Your HR Needs 

For agencies that struggle to meet spikes in administrative demand due to limited staff and outdated software, integrated solutions can accommodate both budget and time restrictions. 
To learn more about how EconSys is combining our FedRAMP-certified federal HR software solutions with highly-trained managed service staff for a configurable integrated services solution contact us to discuss with a member of our team today.