There are more people eligible and preparing for retirement in the Federal Government than at any time in history. While the recent retirement numbers have remained relatively stable year over year, more than a whopping 30% of federal employees are currently eligible for retirement. The tsunami hasn't happened yet, but agencies need to be prepared. Even a small jump in the volume of applications can create substantial challenges in organizations that already have significant administrative backlogs.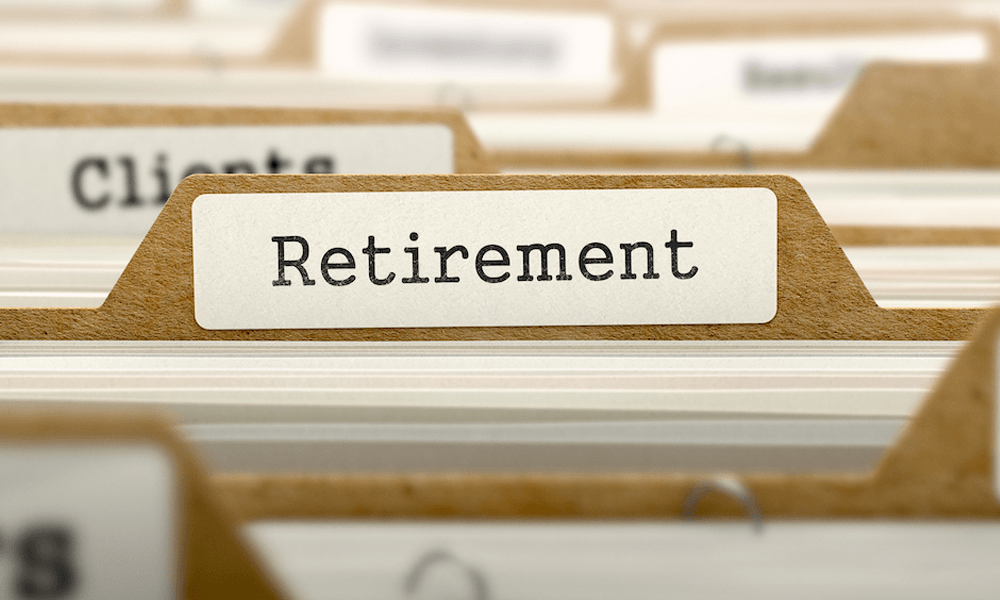 Redundancy

 – Updating service history records, completing applications, and processing forms all require redundant efforts, sometimes creating additional sources of errors.

Additional Communication – Older systems do not provide the self-serve features that a modern system can, requiring specialists to field a much higher number of inquiries from employees.
Manual Paperwork – Whether paper-based or inefficiencies in software, much of the application process in older systems requires manual efforts. The time difference can be as high as 75% between the two options.
It is no wonder that retirement calculations and the application process can be such a burden on HR teams when the tools they rely on are generally inefficient.
The Risk of Errors
 
Another significant challenge frequently faced by federal HR specialists is the number of errors that can slow down the process. Specifically, service history errors including incorrectly filed personnel actions can require re-entering of large volumes of data. Because this in turn is done manually, the risk of further errors increases, slowing down the process.
The more manual the process or the less flexible the software being used, the greater the risk that specialists spend a significant percentage of their time addressing and resolving errors in applications.
Out of Date Data


Another area of inefficiency in older systems is the way in which data is collected from personnel and payroll providers. Frequently done manually, specialists must gather and calculate sick leave balance, payroll information, and insurance elections, all of which can become outdated quickly without an automated way to update them.
Modern retirement software provides resources to import this data automatically, pulling and calculating personnel information, payroll records, insurance elections, high-3 average salary and much more, to reduce the time spent updating records and improve overall accuracy.
Choosing a Retirement Calculation Package to Improve Overall Efficiency


Federal HR retirement specialists can save up to 75% of the time they spend calculating and preparing applications for agency employees with the right tools. Faster applications, better communication with employees and more time to focus on strategic value-add tasks in the agency – these are all benefits that EconSys offers with our Federal Retirement Calculator. Contact us to learn more or download our guide on key factors in federal retirement.