One of the most under-utilized HR activity in federal agencies is an employee developmental assessment. A developmental assessment carefully evaluates the level at which key staff members operate, based not only specific competencies but on a rubric of proficiencies in those skills. These assessments inform critical HR decisions around training, future hiring needs, and current workforce availability, but they are only as good as the models on which they are built.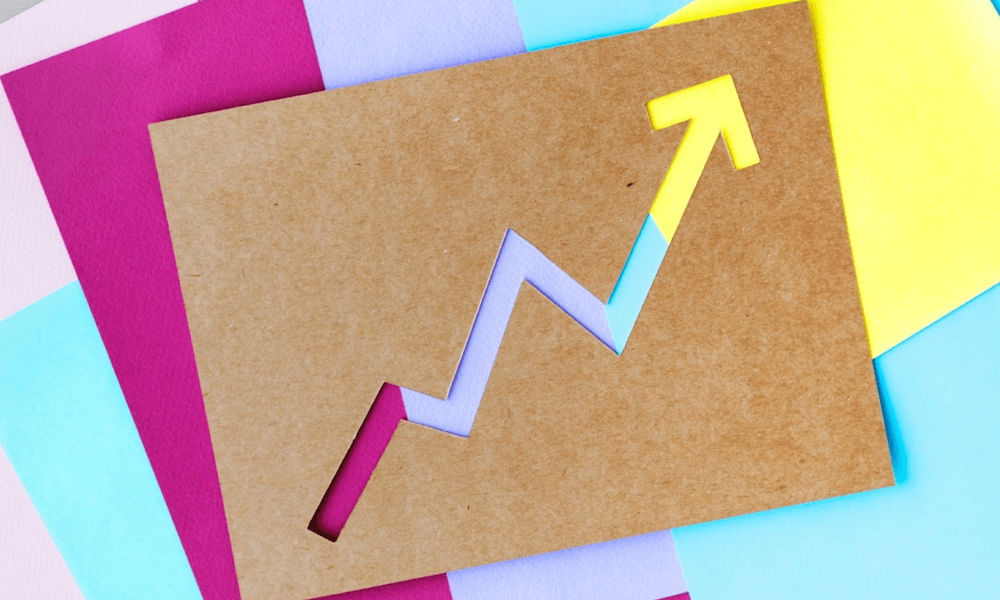 If a competency model is not developed in a valid manner, the assessment data will be of low quality. Even with laborious, timely assessments, HR can make poor decisions. A good competency model is the foundation of effective employee assessment and needs to be treated as such.
Performing the Right Level of Job Analysis
One of the areas in which agencies can ensure a strong model for future assessment is in good job analysis. By combining traditional job analysis activities with modern competency modeling approaches, HR departments can get a better sense of the nuances in specific positions, grades, and proficiency requirements based on several variables. To do this, data can be collected from:
Observing the workforce

SME interviews with knowledgeable job incumbents

Focus group involvement from different tiers of employees

Management and executive insights into the needs of the agency
>>> Download the eBook on Building and Executing Competency Models for Federal HR.
The first step in this process is to determine what skills are needed in the agency, and then define those skills based on the proficiency levels needed at different levels. For example, if someone is a relatively new manager working with a small team of seasoned experts, what proficiency should they have in leadership skills, communication, and reporting? It may sound like a simple question, but the quality of the model built to define that position will influence the assessments of others in similar positions, both now and in the future.
The more accurate the model is and the more rigorous the descriptions and details put into the proficiency levels of each skill, the better able HR specialists will be to accurately perform assessments that are consistent across the agency, without bias.
Working with Outside Insight
One way to improve the quality of the model developed to define these competencies is to create an outside group to guide the process. This group can help to identify and define objectives, the specific functions within the competency model, or even provide a pre-built skills library from which competencies and proficiency definitions can be taken to build the model.
A small number of people, within an organization analyzing existing positions are likely to miss key elements, not only of the current positions in the agency, but of the needs at an organizational level. A neutral 3rd-party can help to ensure a broad view of the entire system, identify strategic positions, and guide workforce gap prediction when planning for future hiring needs.
To learn more about how EconSys can support competency modeling and assessment in your agency with SkillsNavigator, read more here or download our eBook, Building and Executing a Competency Model for Federal HR, or visit our SkillsNavigator page to read about our software solution.