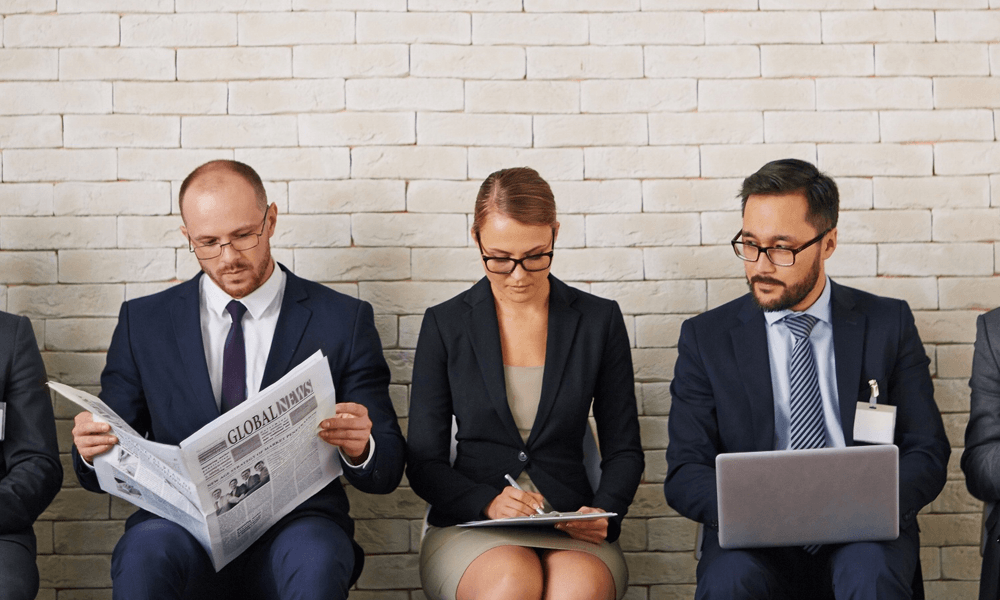 There certainly needs to be controls in the federal hiring process, but the discrepancy between the federal and private sector hiring process is alarming. Many steps in the federal hiring process are arguably unnecessary, other are taking too long. Not only does long time-to-hire metrics make it difficult to quickly fill vacancies, but there are concerns about the quality of applicants who are available over a 3-4 month hiring cycle. There are concerns about the effectiveness of workforce planning and hiring practices to ensure positions are filled well in advance of when issues might occur. Some of the most common challenges faced in the federal hiring process include:
Attrition and Turnover Rates
Several agencies suffer from higher than expected attrition rates. A recent example is the US Border Patrol. With a 2017 mandate that the Department of Homeland Security hire an additional 15,000 law enforcement personnel and support staff, the border patrol has emphasized their struggle in filling those positions. Increased investment in retention and recruitment initiatives has been recommended by congressional committees to help to curb this issue.
>>> Download the eBook on How to Leverage Technology Tools for Workforce Planning.
In addition to traditional turnover, some agencies have problems on the other end of the spectrum. Because federal employees are difficult to let go, they frequently stay in positions for decades, making the workforce less agile. Several end up with a workforce not equipped for their current mission, but insufficient funds to hire the staff needed to accomplish their goals.
Slow Processes
One of the reasons workforce planning poses so many challenges and data is limited is that many of these processes are handled using spreadsheets, paper forms, or legacy systems that don't integrate with others in the agency. Data may be gathered from several sources, and often evaluated in spreadsheets, with minimal or no visualization. This limits the scope of analysis and hinders accessibility to key insights for decision makers. Improved accessibility to key data, combined with additional training to improve in areas, such as staffing, classification and performance management, will directly address this.
Accurate Workforce Gap Analysis
While short term hiring needs  may not be fully accounted for in a five-year workforce plan, many of the issues faced by federal agencies in hiring can be addressed by having a more quantitative approach to workforce gap analysis. By leveraging tools that analyze employee data at an individual level, HR managers can measure gaps in different scenarios within an agency. This provides far more accurate estimates of future hiring needs. With better insight, hiring managers can take control of their futures and get ahead of upcoming workforce requirements.
HR specialists are then able to move beyond perception-based planning and start taking actions based on quantitative gap measurements related to increases or decreases in attrition rates, a surge in demand, expected brain drain, or the direct impact of new policy scenarios. It can account for the impact of improved performance management programs, retention programs, and a diverse range of factors in the hiring process.
How Workforce Gap Analysis Impacts Planning
Predictive analytics can provide greater insights into an agency HR department's needs to assess a workforce over the course of five years. For agencies struggling to reduce hiring time, meet staffing requirements and reduce attrition rates, this data is invaluable. Learn more about how technology tools can play a role in this process through better workforce planning on our website and in our eBook, How Federal Agencies Can Leverage Technology Tools for Workforce Planning: