Management of human capital in a federal agency requires careful analysis of the workforce. From outside factors that create different demand scenarios to internal factors, like the average age and tenure of the workforce, workforce profile analysis allows you to better understand the impact that different events might have on your future needs.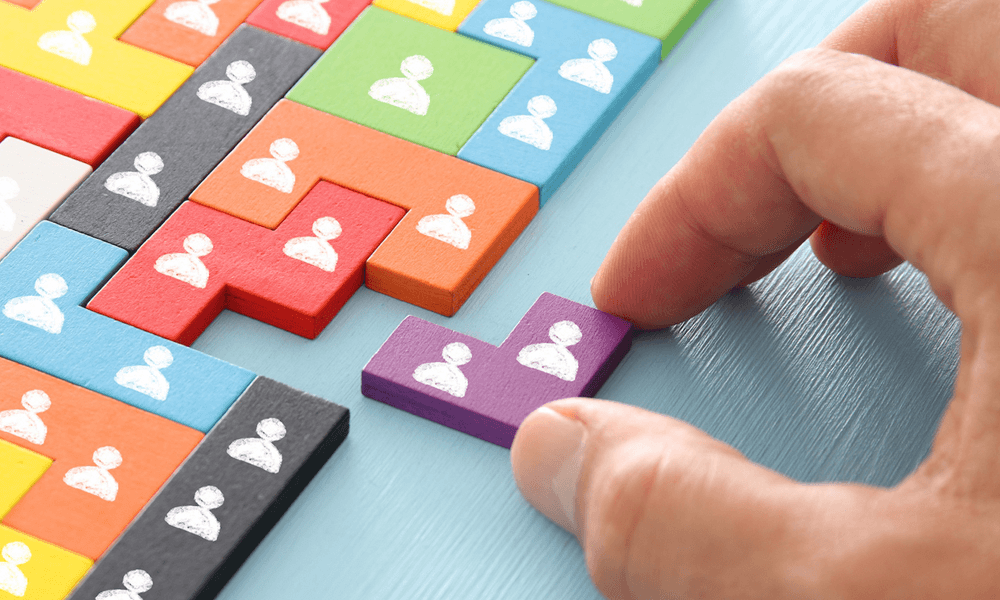 By mapping a well-defined workforce profile, identifying elements that will act as event models in your analysis, and projecting the impact of those events over a three-to-five-year period, you can better prepare for changes in the workforce. Let's take a closer look at the process of building a valid workforce profile and how it can be used to improve your workforce planning efforts.


The Purpose of a Valid Workforce Profile


Workforce analysis is the process by which an agency evaluates HR trends and data to project their hiring and development needs. The workforce profile is an important part of this process, mapping the composition of the workforce in the past, now and ideally in the future. 
>>> Download the eBook on How to Leverage Technology Tools for Workforce Planning.
A workforce profile considers several factors that influence the growth and contraction of your organization, including:
Demographics

Retirement of Key Staff

Staffing Levels (and changes in them both short and long term)

Employee Classification and Grades

Competency Levels and Performance Reviews

Tenure of Key Staff
Other factors that matter in workforce composition include adjustments for diversity in gender and race as well as disability. Diversity analysis as part of annual MD-715 reporting can help to identify barriers that should be taken into consideration for future hiring activities as well.
A valid workforce profile acts as a map of your organization, outlining the different levels, experiences, and backgrounds of your employees, which in turn provides a better baseline for predicting future needs. 


Modeling Profile Elements as Event Models


Each of the profile elements mentioned above can be used as event models to determine the likelihood that an individual will have an event happen to them. Specific events that might impact your workforce include:
Promotion to a new position

 – Performance review, tenure and grade-level are all examples of factors that can be used to model the likelihood of promotion for individuals in your workforce profile.

Quitting or resignation – Certain factors like age, performance, potential shifts in staffing levels, and performance review can indicate a likeliness of someone quitting.
Transferring to a new office or duty station – Transfers to new offices or duty stations within an agency can be predicated on several factors, including competencies.
Involuntary departure due to performance or other transgressions – Performance review data is invaluable in determining the likelihood that an individual may be let go.
Retirement – Retirement eligibility projections are an important part of any workforce planning model, especially with more than 30% of the federal workforce eligible for retirement.
Workforce Planning Tools to Model and Analyze the Federal Workforce


Creating an accurate profile of your workforce allows you to more accurately simulate scenarios to understand hiring needs, map expectations in turnover rates, and predict movement of employees within your organization based on historical data.
EconSys Workforce Planning tools make this possible with a ready-to-use scenario-based Workforce Gap Predictor. Designed to evaluate and provide key insights on workforce gaps and predictions for the future of your workforce, Workforce Gap Predictor compares and simulates unlimited scenarios based on your unique workforce profile. Learn more here or download our eBook, How Federal Agencies Can Leverage Technology Tools for Workforce Planning.